Director of Sales
Our client is an innovative life sciences company who has developed a Breakthrough Technology that is revolutionizing their field.  They are adding a Director of Sales to grow their Inside Sales Team.  Company is poised for rapid growth and will need this individual to be able to grow with them.
Job Summary Lead sales efforts, set strategies, and optimize processes for product growth.
Responsibilities
Recruit, hire, and onboard a high-performing sales team,
Lead sales team, set targets, and provide guidance.
Develop revenue-generating strategies.
Build efficient sales processes.
Train the team and analyze performance.
Cultivate customer relationships and stay updated on market trends.
Experience and Qualifications
Proven software sales success with experience as managing a team.
Business or related degree preferred.
Strong leadership and adaptability.
Expertise in sales strategy
Healthcare industry knowledge would be considered an asset
Would you like to learn more about this career opportunity?  Contact me directly if  you have any questions or concerns, in confidence and I would be happy to provide more information about the opportunity. Please send your email to [email protected].
Please note that while we appreciate all applications, we will only be contacting those who are under consideration for the position.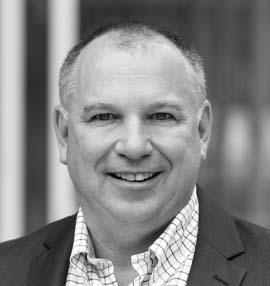 Kelly Lynch
Remuneration
$175,000 OTE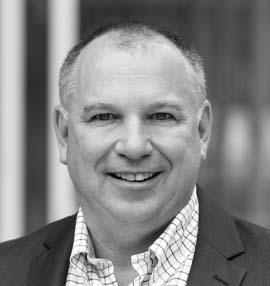 Kelly Lynch
Remuneration
$175,000 OTE