Director of Sales
Our client, known internationally for their full line of gas and liquid measurement systems, is looking for a Director of Sales to join their team in Calgary.
The Director of Sales will be responsible for developing and executing sales strategies, managing the sales team, and achieving revenue targets for the organization while playing a pivotal role in driving the company's growth and market expansion through effective sales planning, team leadership, and customer relationship management.
Key Accountabilities:
Sales Strategy Development: Develop and execute the overall sales strategy in alignment with company goals and Identify target markets, segments, and customer profiles to drive sales growth. Contribute to the development of the annual operating plan and lead the sales team to meet and exceed targets including sales, margin, service levels and safety.
Team Leadership: Recruit, train, and lead the sales team. Provide guidance, coaching, and support to ensure team members are motivated, equipped, and capable of achieving their individual and collective targets.
Revenue Generation: Set ambitious sales targets and quotas for the sales Monitor performance metrics and implement strategies to achieve and exceed revenue goals.
Market Analysis: Stay informed about industry trends, market conditions, and Use this information to adapt the sales strategy and positioning of products/services accordingly.
Customer Relationship Management: Cultivate and maintain strong relationships with key clients and Understand customer needs and pain points to tailor sales approaches and solutions.
Sales Process Improvement: Continuously assess and enhance the sales process to maximize efficiency and effectiveness across the organization.
Sales Forecasting and Reporting: Develop accurate sales forecasts and regular reports for the executive team. Provide insights into sales performance, market trends, and potential opportunities or challenges.
Collaboration: Work closely with cross-functional teams, including marketing, product development, and customer support, to ensure a cohesive approach to customer engagement and satisfaction.
Budget Management: Develop and manage the sales budget, ensuring that resources are allocated appropriately to meet sales goals.
Negotiation: Lead negotiations for key contracts, partnerships, and Ensure that agreements are in line with company objectives and profitability.
Qualifications:
Must have director level experience within relevant industries: analyzers, instrumentation, measurement.
Post secondary education is an asset.
Strong understanding of sales techniques, strategies, and customer relationship
Excellent communication and interpersonal
Analytical mindset with the ability to interpret sales data and market
Demonstrated ability to develop and execute successful sales
Remuneration for this role consists of a competitive base salary dependant on experience plus bonus-OTE 225K+ in the first year, benefits, RSP's and future growth opportunity.
For a confidential discussion about this opportunity, please reach out to Jennifer Maier at [email protected].
Summit Search Group has a strong commitment to Diversity, Equality and Inclusion. We strive for continuous development, modeling, inclusive behaviors and proactively managing bias throughout our process.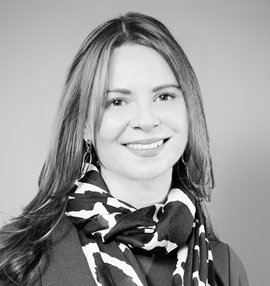 Jennifer Maier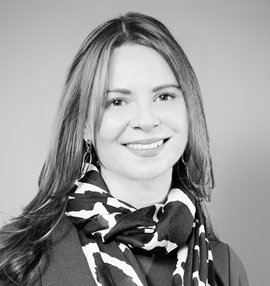 Jennifer Maier