Director of Safety
Summit Search Group has partnered with one of the largest transportation service companies in North America who embraces innovative industry trends. We are seeking a Director of Safety who continually seeks opportunities to drive change and who believes results are achieved through collaboration and strong partnerships.
The successful candidate will be responsible for monitoring safety performance, ensuring implementation and compliance of regional safety and security policies and programs while leading managers and supervisors.
Responsibilities:
Collaborate with managers to ensure implementation of safety and security processes, policies, and programs to mitigate accident/injury risks
Monitors safety process execution for compliance with company and regulatory requirements/expectations
Communicates company policies related to safety
Oversees the implementation and execution of training programs across sites
Ensures that all reporting and risk management tools are being used appropriately
Makes recommendations to the Directors and Vice Presidents to ensure compliance and prevent work-related injuries and accidents
Conducts evaluations and inspections to ensure regulatory and policy compliance, mitigate risk; ensures that safety inspections are properly scheduled and carried out
Ensures the security program is in compliance with federal/provincial guidelines and that all employees are properly trained
Ideal Qualities:
Extensive knowledge of federal /provincial safety regulations
Ability to interpret and articulate regulations, policies, and procedures to others
Strong communication skills, presentation skills with the ability to influence people at all levels of the organization
Collaborative team player that can partner with operations team members
Requirements:
Bachelors in occupational health and safety or specific transportation safety certification
5+ years of transportation safety/operations leadership experience
Cost control and financial/budget experience
Valid Class 5 driver's license
Valid passport
Remuneration:
Our client offers a competitive salary commensurate upon experience, STIP, great benefits, car allowance, RRSP matching and the opportunity to drive change in an innovative and forward-thinking organization. For a confidential discussion about this opportunity, please reach out to Mariah Beahen at [email protected].
Summit Search Group has a strong commitment to Diversity, Equality, and Inclusion. We strive for continuous development, modeling, inclusive behaviors and proactively managing bias throughout our process.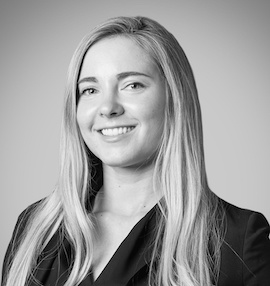 Mariah Beahen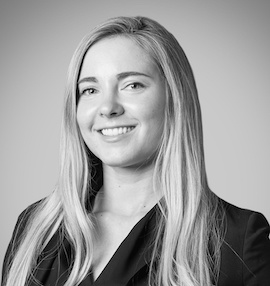 Mariah Beahen