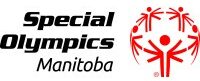 The Position:
Summit Search Group has been retained by Special Olympics Manitoba on the recruitment of their next Director of Program Development. Special Olympics Manitoba has officially been around for 35 years. However, the seeds of the organization certainly pre-date the year 1980 which happens to be the year the organization was incorporated. Ex-NHL hockey player Ted Irvine brought the concept of Special Olympics to Manitoba in the 1970s. Picked up by the organizations first Executive Director, Dan Johnson the organization sent athletes to both the 1978 National Summer Games in Regina and the 1979 World Games in Brockport, New York.
Reporting to the Chief Executive Officer, the Director of Program Development will lead the strategic direction, development, and execution of comprehensive, quality community programming for all individuals with an intellectual disability or developmental delay.
Key Responsibilities:
Lead the development and implementation of Special Olympics' Manitoba (SOM) community programs.
Develop and lead the SOM strategic plan and annual operational plan as it pertains to community and sport programs including setting targets, goals, and monitoring progress.
Oversee the program budget, financial plans and implementation from conception to completion.
Develop and execute on a volunteer engagement strategy to attract and retain program volunteers.
Lead and liaise with Special Olympics Canada on all National program initiatives and funding projects that support community programs.
Liaise with Special Olympics Canada on pan-Canadian policies related to community programs.
Develop and maintain Special Olympics Manitoba policies that relate to community programs.
Communicate to the Program Development team organizational decisions pertaining to SOM's strategic plan, mission, and vision.
Qualifications:
5+ years' experience in business, program and/or community development.
Post-Secondary Education in a related field preferred, MBA considered an asset.
Proven experience in community programming development and evaluation.
Experience in performance and operations management.
Experience working with people with an intellectual disability would be an asset.
Ability to work in cross cultural teams with respect for diversity.
For more information, or to submit your resume, please reach out to Matt Erhard at Summit Search Group, [email protected]
Summit Search Group has a strong commitment to Diversity, Equality, and Inclusion. We strive for continuous development, modeling, inclusive behaviors and proactively managing bias throughout our process.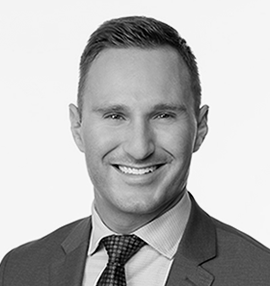 Matt Erhard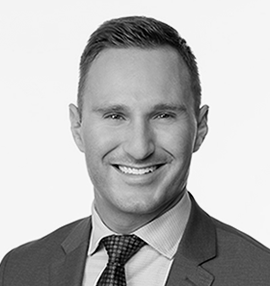 Matt Erhard