Director of Operations & Utilities – Town of Okotoks
Summit Search Group is thrilled to partner with The Town of Okotoks in recruiting a Director of Operations & Utilities.  This person will be a member of the Strategic Leadership Team, and in partnership with the CAO and other Directors will be responsible for corporate strategy design, administration and operations.
Core Responsibilities:
This role has direct responsibility for all aspects of Operations & Utilities strategic development, and daily administration & operations of Utilities – Water & Waste, Water/Recycling, Operations – Parks, Transportation, Facilities and Fleet business centres.
The Director maintains and shares evolving legislation & impact on operational systems, such as Alberta Environmental Protection Act.
Corporate Leadership: The Director is responsible for assisting in developing corporate strategy as a member of SLT.  Strong collaboration and communication with other Directors and CAO are required to ensure the delivery of high quality, seamless Operations & Utilities services across all Town business centres. As required, this role may meet with Council at the direction of the CAO, to discuss issues related to the Directors areas of responsibility.
People Leadership: The Director is responsible for the direct leadership of 4 Managers, including performance management, change management, career development, recognition and disciplinary actions as required while championing a culture of wellness, organizational effectiveness, and a positive and inclusive employee culture.
Operations Management: The Director is responsible for developing Operations & Utilities strategy, administrative and operational practices & standards through their management team. The Director provides guidance on strategy or managing operational issues that are atypical or have the potential for negative financial, operational, legal or reputational impact.
Best Practices: The Director is responsible for ensuring that the Operations & Utilities team remains current with industry best practices related to the provision of the Directors areas of expertise. This is accomplished through encouraging career development opportunities and professional networking for all employees as well as promoting a culture of excellence amongst team members.
Additional Responsibilities: Attend Council meetings as required. Collaborate with other Directors and CAO on the provision of seamless Town services.
Requirements:
Minimum of 10 years' related experience in a senior leadership role is required
Extensive public works experience is required
Degree in environmental management or civil engineering is preferred, MBA is an asset
Proven leadership, people management and coaching skills are required
Above average project management, analytical ability and negotiation, mediation and conflict resolution skills
Strong public relations, oral and written communication skills, and a strong understanding of public works practices and the culture of these groups
Remuneration: Remuneration range is 170-190K based on experience, extensive benefit and pension package as well as many additional perks and incentives.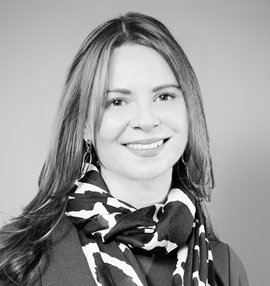 Jennifer Maier
Remuneration
$170-190K based on experience, extensive benefit and pension package as well as many additional perks and incentives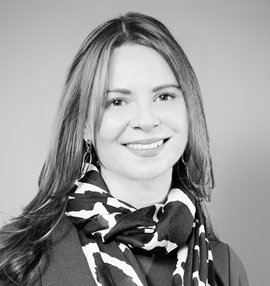 Jennifer Maier
Remuneration
$170-190K based on experience, extensive benefit and pension package as well as many additional perks and incentives