This Canadian Manufacturer has been in operations for a number of years and is highly successful in Saskatchewan and Western Canada. Our client is in need of a Director of Manufacturing to be responsible for manufacturing production and supply chain processes for the site. This is a senior level position that contributes to the overall success of the business.
Key Responsibilities:
Establish and maintain manufacturing initiatives within the organization
Regulatory and Industry developments
Manufacturing and packaging processes
Quality, safety, training, and best practices
Root cause problem solving
Qualifications:
5 – 10 + years of leadership experience within a manufacturing facility
Bachelors or Masters degree in engineering or manufacturing
Mentoring, training skill set.
Strong leadership and people management.
Good verbal and written skills.
Solid troubleshooting skills
Project management experience required
If this sounds like a role that fits your background and skillset, please send your resume to [email protected]  or visit our site at https://www.summitsearchgroup.com/ to apply for the opportunity.
ABOUT SUMMIT SEARCH GROUP
Summit Search Group is a leading national professional recruitment firm committed to helping employers hire smart, qualified people to advance both the bottom line and individual career goals. Specializing in a wide variety of industries and recruitment verticals, Summit Search Group is passionate about matching exceptional talent with exciting new opportunities across Canada.
Privacy and confidentiality are important to us; as such all applications are kept strictly confidential. We will not share your information with anyone without your prior approval. While we will only be considering qualified applicants for this position, if you are interested in pursuing an alternate career path, we would certainly be happy to speak with you about opportunities that fit your profile.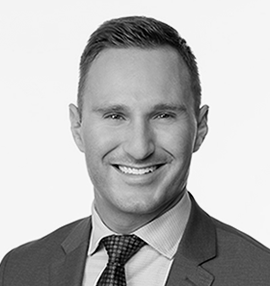 Matt Erhard
Remuneration
$110,000 - $130,000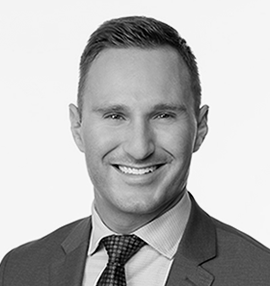 Matt Erhard
Remuneration
$110,000 - $130,000