Director of Geoscience
Our Vancouver based client is transforming resource exploration by utilizing the energy of supernovas.  Yes, you might call them a disruptive force in their industry!  They are building out their executive team and are adding a Director of Geoscience.
This company is a world pioneer, providing exploration companies with technology to mitigate risk and increase exploration ROI.
The role
Reporting to the CTO, this role is critical to achieving our client's vision of transforming how companies transition to low-impact mining. As the Director of Geoscience, you will serve as in-house expert on geology and geophysics, shaping our deliverables and mentoring a growing team of analysts.  Your team plays a behind the scenes role in ensuring client satisfaction and customer success.  You will guide the growing group to ensure project objectives are being achieved at a high level of quality and that they are providing technically feasible, cost-effective solutions to our customers.
This is your opportunity to join a disruptor and be part of an incredible Vancouver start-up that is turning heads internationally.
Your responsibilities will include the following:
Lead the geosciences team

Provide strategic direction, technical guidance, mentorship, and coaching

Drive creation and execution of geoscience product development roadmaps and operational plans.
Own and effectively scale the full cycle of geoscience-driven activity, from producing accurate survey simulations and assessing technical feasibility of customer projects, through to data analysis and results interpretation.
Serve as technical review and approval point (as needed) on all geoscience-related activity undertaken across the company.
Collaborate with the customer partnerships and experience teams to engage and educate prospective customers.
Develop, refine, and apply SOP and quality parameters for data management, processing, analysis, and reporting.
Ensure your team has the right tools, processes, and principles in place to deliver work on time and to specification.
Engage in strategic planning and budgeting.
Provide leadership to all team staffing and professional development activities.
Qualifications
You are a geoscientist with a strong understanding in geophysics.

PGeo designation is required, or equivalent

Graduate degree in geophysics, geology, closely related field or equivalent.

Demonstrated proficiency with advanced geophysical methods and concepts.
10+ years of geophysical analysis experience analyzing and interpreting field data and running forward modeling / simulations with provided data sets.
Demonstrated depth of experience in developing new geoscience analysis products and tools.
Strong understanding of different geophysical methods and geophysical inversions.
Strong understanding of geology and experience with the theoretical and practical aspects of mineral exploration specifically, and subsurface insights in general.
Proficiency with geophysical analysis software.
Strong Python and C++ skills
Comfortable in both Linux and Windows environments; experience in algorithm development.
Proven ability to meet ambitious project delivery schedules.
Technical team leadership capability, with proven track record of leading high-performance teams…
Are you the person they are looking for?
Get in touch with me and apply now. Not ready to apply or have questions first? Send me an email in confidence and we can go through this opportunity in more detail.
We thank all applicants, however, only those under consideration will be contacted.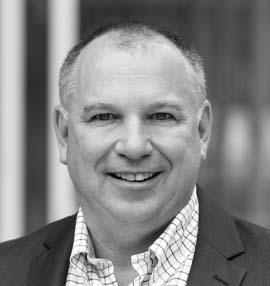 Kelly Lynch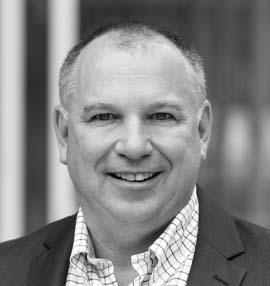 Kelly Lynch