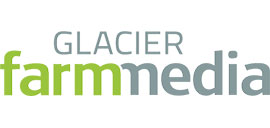 The Organization:
Glacier FarmMedia is Canada's leading provider of agricultural information. They serve the Canadian grower and agricultural industry with digital media, listings, publications, events, conferences, applied research and weather and commodities data and insights. Their well-known brands include The Western Producer, Alberta Farmer Express, Manitoba Co-Operator, Country Guide, Farmtario, Canada's Outdoor Farm Show, Ag in Motion, AgDealer, Global Auction Guide, MarketsFarm, METOS Canada and Weather Innovations. Glacier FarmMedia is a division of Glacier Media Group.
The Position:
Reporting directly into the VP of Finance, the Director of Finance is responsible for budget & forecasting, managing profitability & cashflow, weekly & monthly reporting and business partner to the leadership to support on-going and future operations at Glacier Farm Media.
Responsibilities:
Lead the corporate planning & analysis function for the company
Directly support all divisions in managing their overall financial performance through monthly review of trends, risks and opportunities
Develop driver-based forecasting capabilities and analytics
Develop forecasting tools that support timely and efficient consolidation of forecasts including responsibility for consolidated presentations
Develop weekly and monthly operational and financial reports to be reviewed with the business
Decision support – business cases, scenario analysis and prioritization of key business decisions
Manage the overall business case process and post-mortem reviews for the company
Provide insightful interpretation of key business drivers underlying the business results, highlight key issues and make appropriate recommendations where required
Qualifications:
10+ years of related financial experience.
CPA designation
Demonstrated experience leading and managing a team.
Demonstrated experience working with a cross-functional team on diverse lines of business.
Strong computer skills with advanced working knowledge of Excel and ERP systems.
For more information, or to submit your resume, please reach out to Gail Eckert, Director, at Summit Search Group, [email protected]
 Summit Search Group has a strong commitment to Diversity, Equality and Inclusion. We strive for continuous development, modeling, inclusive behaviors and proactively managing bias throughout our process.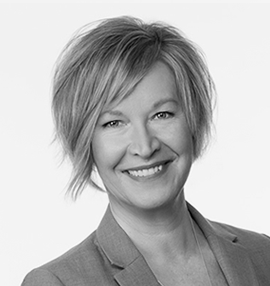 Gail Eckert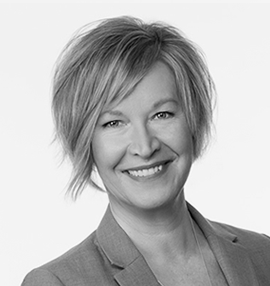 Gail Eckert