Director of Engineering: Asset Technology
Work Location – Moncton, New Brunswick
On behalf of our client, a rapidly growing company and a leader in environmentally sustainable cleaning products, we are looking for a Director of Engineering: Asset Technology in Moncton, New Brunswick. Reporting to Chief Operations Officer and working with three peers: the Director of Product Development, (Product Technology), the Director of Manufacturing, The Director of Supply Chain – Your role is to lead the present and future of Asset Technology. Working between these two groups, you will be responsible for the optimization of current assets in order to run current and new product types and achieve higher manufacturing results from throughput to cost. You will be responsible for charting the course for new and next-generation assets to either further run next generation products, exploit areas of vertical integration in our manufacturing or lead the company into new and better facilities. This role will also require a broad understanding of the equipment vendor landscape in the field and have the acumen and understanding to unlock new possibilities for product and assets.
Key Responsibilities:
Recommend priorities and general strategies for facilities infrastructure and property asset management, replacement, and renovations; recommend capital expenditures.
Oversee long-range planning and development of new operating capital and infrastructure improvement/replacement/next generation asset programs.
Develop and maintain internal standards and specifications for assets and facilities.
Prepare and control the annual facilities budget, monthly forecasting, month-end reports, and commentary.
Create and maintain a long-term plan for equipment end of life.
Coordinate contracts including development of standard contracts, negotiate and administer contracts for services; assess legal implications relating to other work activities.
Source appropriate suppliers and contractors; prepare and implement bid and purchasing procedures; evaluate Requests for Proposals submissions, negotiate and recommend contract approvals.
The Ideal Candidate:
Brings a minimum of 5 years' experience as a Mechanical or Electrical Engineer.
Post-secondary education in Business and Project Management is an asset.
Displays strong organization and project management skill; meet deadlines and handle multiple projects and timetables.
Collaborates effectively with diverse constituencies.
Is able to analyze highly conceptual issues and problems; provide creative solutions.
Provides effective communication through written, verbal and non-verbal means.
Is able to deliver effective presentations; able to change delivery to suit needs of different audiences.
Demonstrates proficiency using standard office software applications in addition current CAD programs.
Has strong analysis skills and comfortable with financial analysis of budget, forecast, and performance.
Is able to be flexible in schedule; hours of work and days off will vary according to business demands.
Proven experience managing $1 M + capital projects.
Demonstrated green/brown field start up experience.
Application Instructions:
For additional details, please contact Cynthia McCutcheon at Summit Search Group directly: [email protected] or call 902 405 3607.
Please note that only those candidates who fulfill the requirements will receive a response.
Summit Search Group is a fair and equitable search firm. We welcome and encourage applications from all candidates regardless of ethnicity, race, religious beliefs, disability, age, gender identity, or sexual orientation. Accommodations are available on request for candidates taking part in all aspects of the recruitment and selection process.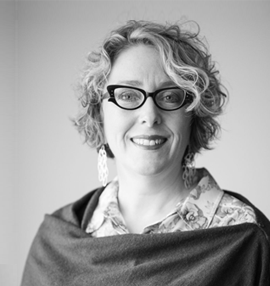 Cynthia McCutcheon
Remuneration
Depends on Experience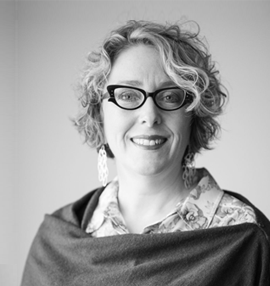 Cynthia McCutcheon
Remuneration
Depends on Experience