Director of Customer Success – $120-$130K
Director of Customer Success – $120-$130K
Our client has been a local success story based in Calgary for decades as a highly reputable and well-established full-service healthcare solutions provider with customers across Canada and USA. Business is booming and they are in growth mode! In this newly created role as Director of Customer Success your focus is to develop protocols that ensure delivery of the highest quality service with the most exceptional white-glove customer experience, for all customers, at all times.
• Develop and implement customer service policies and procedures and define and communicate customer service standards
• Ensure necessary resources and tools are available for quality customer service delivery
• Co-ordinate and manage all customer success projects and initiatives
• Direct the daily operations of the customer success team including performance management, training, and coaching
• Resolve and track customer issues, monitor reporting and data base information, and analyze relevant data to determine customer service gaps
• Identify and implement strategies to improve quality of service, productivity, and profitability
• Liaise with company management in multiple locations to support and implement growth strategies
Qualifications include a bachelors degree along with 10+ years of team leadership focused in developing customer service excellence protocols and programs with expertise in customer service principles and practices, software, databases, CRM tools, and other relevant technology trends and applications including social media platforms. Compensation includes a salary of $120-130K plus bonus, company health benefits and all the perks.
Please email your resume to [email protected]oup.com for immediate review.
Job ID
9872
City
Calgary, AB
Remuneration
Compensation includes a salary of $120-130K plus bonus, company health benefits and all the perks.
Recruiter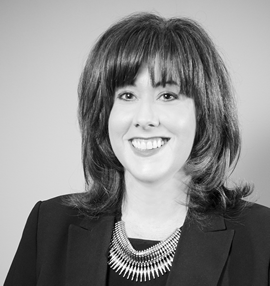 Apply Online
If your qualifications are a match for this position please apply online for immediate consideration. Thank you for your application.
Position:
Director of Customer Success – $120-$130K