Director of Aquatic Resources & Fisheries Management
On behalf of our client, we are looking for a Director of Aquatic Resources & Fisheries Management located in Truro, Nova Scotia. The Director is responsible for overseeing operations, projects, programs, and the staff of the department. They have strong leadership, communication, and organizational skills. They assist in the organization's research, education, and advocacy goals, among other duties. The Director has a strong vision for the future and is skilled in creating strategic plans and goals.
Key Responsibilities:
Develop a five-year strategic plan for the department.
Provide oversight, guidance, and direction to all programs within the department.
Administer and provide support in HR Management for all department staff.
Ensure financial responsibility for the department by preparing and monitoring the annual budget, recommending expenditures for payment within pre-approved budget, making adjustments to the budget if required, quarterly review of financial status, negotiating funding agreements, and ensuring compliance to the accountability framework.
Ensure the accountability framework and all organization policies are implemented, updated, and maintained.
Contribute to the Senior Management Committee by recommending change, expanded programming, identifying new initiatives, programs, or services, identifying issues/processes of concern, and providing strategic direction to enhance the overall mission of the organization.
Prepare reports and workplans as required (Annual Report, Annual Workplan for the department, Progress Reports for the department, etc.)
Deliver presentations to stakeholders, academia, conferences, NGOs, and Government promoting the work of the department.
Attend meetings and community consultation tables as required.
Participate on internal and external committees which are beneficial to the department.
The Ideal Candidate Brings:
A post-secondary degree in a related field.
5 years of relevant work experience.
Reliable transportation, a valid driver's license, and the ability to travel.
Experience developing and establishing community-based programs.
Exceptional presentation, public relations and communication skills.
Experience with strategic leadership, negotiation, business planning, human resources, communications, and governance.
Application Instructions:
For additional details, please contact Cynthia McCutcheon at Summit Search Group directly: [email protected] or call 902 405 3607
Please note that only those candidates who fulfill the requirements will receive a response.
Summit Search Group is a fair and equitable search firm. We welcome and encourage applications from all candidates regardless of ethnicity, race, religious beliefs, disability, age, gender identity, or sexual orientation. Accommodations are available on request for candidates taking part in all aspects of the recruitment and selection process.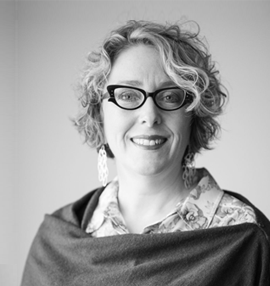 Cynthia McCutcheon
Remuneration
Depends on Experience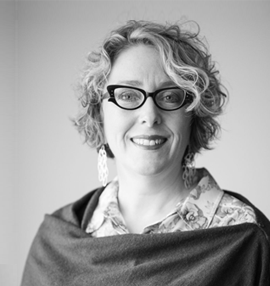 Cynthia McCutcheon
Remuneration
Depends on Experience