Director, IT Operations and Service Delivery
On behalf of our client, we are looking for a Director of IT Operations and Service Delivery Specialist in the Moncton, New Brunswick Area. This position will be responsible for overseeing the activities of the IT Operations department, in addition to providing support for IT solutions that enhance critical business operations. The Director of IT Operations and Service Delivery excels in a team oriented and collaborative environment, has strong leadership skills, and a demonstrated ability to provide business related IT solutions.
Key Responsibilities:
Guide business and IT leaders in making investment decisions that balance and prioritize current operational demands, disruptions, and opportunities with the longer-term strategic vision.
Develop and implement all IT policies and procedures.
Direct research on potential new and innovative technology solutions and implementations
Review the performance of IT systems to determine operating costs, productivity levels, service levels, and upgrade requirements.
Oversee and provision end-user services, including help desk and technical support services.
Where necessary, re-engineer infrastructure to better align with business processes, tactical planning, and strategic vision.
Improving the maturity of ITIL capabilities such as incident management, change management, release management, configuration management, service catalog, and asset management.
Manage IT staffing, including recruitment, supervision, scheduling, development, evaluation, and disciplinary actions.
Establish and maintain regular written and in-person communications with the organization's senior leaders, department heads, and end users regarding pertinent IT activities.
Develop and review budgets and ensure they comply with stated goals, guidelines, and objectives.
Develop business case justifications and cost/benefit analyses for IT spending and initiatives.
Oversee negotiation and administration of vendor, outsourcer, and consultant contracts and service agreements.
The Ideal Candidate Brings:
A Bachelor's degree, preferably in Computer Science, Information Systems, or Business Administration with a Technology focus.
12 or more years of relevant experience, such as IT infrastructure planning and development, project management, and policy development.
Strong knowledge in on-premises and cloud technologies, networking, telecommunication, storage, and end-user computing.
Experience designing and developing systems based on business requirements, developing business processes, and managing staff and budgets.
Excellent communication and interpersonal skills, including the ability to use business and user-friendly language.
Application Instructions:
For additional details, please contact Cynthia McCutcheon at Summit Search Group directly: [email protected] or call 902 405 3607
Please note that only those candidates who fulfill the requirements will receive a response.
Summit Search Group is a fair and equitable search firm. We welcome and encourage applications from all candidates regardless of ethnicity, race, religious beliefs, disability, age, gender identity, or sexual orientation. Accommodations are available on request for candidates taking part in all aspects of the recruitment and selection process.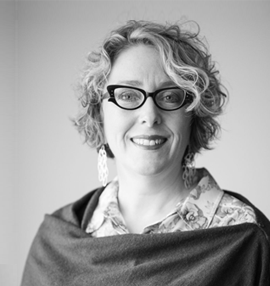 Cynthia McCutcheon
Remuneration
Depends on Experience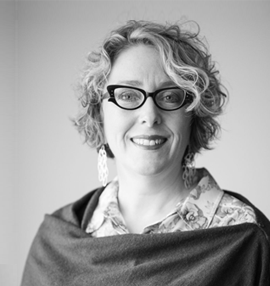 Cynthia McCutcheon
Remuneration
Depends on Experience