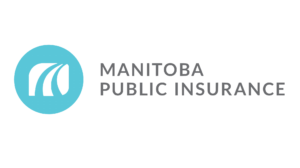 Summit Search Group has partnered with Manitoba Public Insurance to recruit an experience Director, Data Management & Analytics. Reporting directly to the Vice President, and Chief Information & Technology Officer (CITO), the Director, Data Management & Analytics maximizes the value of data in the delivery of efficient operations and the creation of a positive customer experience.  This position is accountable for management of corporate data and responsible for the delivery of data and analytics related capabilities.
Data Strategy and Governance:
Accountable for the creation of the corporate Data Strategy and ensuring ongoing alignment to business strategy to produce quantifiable and impactful business outcomes.
Accountable for the establishment and execution of the corporate Data Governance program and ensuring corporate policy is in place and adhered to.
Accountable and responsible to ensure the optimal usage of data and analytics at MPI including active engagement in strategic planning for future data and analytics needs.
Data Management and Operations:
Accountable for effective management of all corporate data, including physical data management, data processing solutions, and business intelligence applications.
Accountable for effective data engineering practices and processes to ensure the effective, efficient, and secure transport of data between physical data management, data processing solutions, and business intelligence applications.
Data Solution Leadership:
Accountable and responsible for the design and delivery of programs, projects, and agile initiatives which achieve outcomes identified in the Data Strategy.
Qualifications:
University Degree in Computer Science, Information Systems, Business Administration or a related field.
10+ years of senior level experience in areas of information technology management, project management, and business improvement.
5+ years in a leadership position overseeing a technical team.
Advanced knowledge of enterprise application and data architecture principles and associated tools, technologies and methods.
Intermediate knowledge and proven capabilities in business process analysis, data architecture, governance, design and development.
To receive the full job description, or to submit your resume, please reach out to Jessica Willis, at Summit Search Group, [email protected]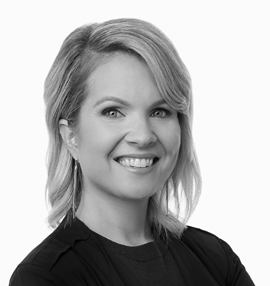 Jessica Willis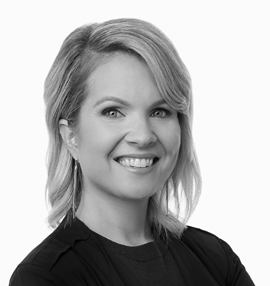 Jessica Willis