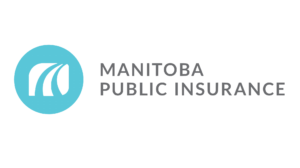 The Position:
Summit Search Group has partnered with Manitoba Public Insurance in search of their next Director, Customer Value Proposition. Reporting to the Vice President & Chief Customer Officer, the Director, Customer Value Proposition provides overall strategic direction in the design, implementation, and assessment of innovative and value-added products and services consistent with industry standards and to meet the needs of the customer.
The Director will be accountable for overall product lifecycle management which includes working closely with the team to ensure business opportunities are identified, properly assessed, prioritized and managed. This includes ensuring the team consistently aligns product & programs-related initiatives with the overall corporate strategy.
Business Development and Planning:
Responsible for overseeing the preparation and submission of the Strategic Insurance Plan and for ensuring the strategic initiatives contained in the plan are actualized.
Directs the implementation of product and coverage-related strategic corporate initiatives and projects from conceptualization and planning through to operationalization and post implementation review; accountable for successful project implementation and/or product and services deployment.
Accountable for the profitability of the Autopac Extension lines of business.
Responsible for the entire product life cycle (i.e. from idea/concept to implementation) inclusive of research, data analysis (cost implications, legislation/regulation development, pilot programs, roll out plan etc).
General Leadership:
Conducts all activities of a Director, including participation in strategic planning, long- term human resource planning, budgeting, and support for the Product and Management Directorate.
Reinforce the proper adherence to the value management process.
Ensures accurate project descriptions and legislative compliance within the content of the annual General Rate Application to the Public Utilities Board.
Qualifications:
Experience in product life cycle.
Post-Secondary education in Commerce or a related discipline.
Completion of CIP, FCIP, FLMI, PMP is an asset.
10+ years' of experience of  product management.
5+ years' experience at a management level.
Experience developing and implementing new, creative and effective solutions to highly complex business issues.
For a full job description, or to submit your resume, please reach out to Jessica Willis, at Summit Search Group, [email protected]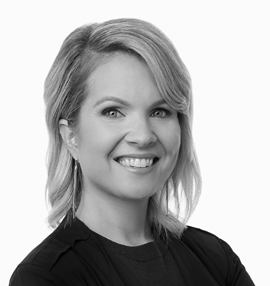 Jessica Willis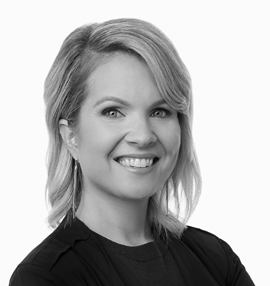 Jessica Willis