Summit Search Group has partnered with our partner, Manitoba Public Insurance on a new Director-level search. Reporting to the Vice President & Chief Transformation Officer, the Director, Business Architecture is responsible for maintaining and enhancing the enterprise's business architecture. This position is accountable and responsible for delivering the enterprise business vision and achieving the target operating model by driving the necessary changes to the business capabilities.
Responsibilities
Develop, maintain and communicate the enterprise's business architecture.
Evolve the enterprise's business architecture to deliver business capabilities in alignment with enterprise architecture to achieve strategic goals.
Work closely with enterprise architecture to demonstrate how technology can support efforts leveraging industry best practices.
Set standards for technology platforms and ensure consistent usage across the lines of business
Participate in the Lean Portfolio Management (LPM) Committee, Agile Delivery using SAFe, and Lean business case development.
Collaborate with the architecture team to create and maintain standards for the overall vision.
Work with business leaders to develop roadmaps to achieve strategic goals.
Lead strategic planning, long term human resource planning, budgeting, and improvement initiatives.
Drive hiring, performance management, workforce planning, and staff development planning.
Develop a lean program in the enterprise to leverage Yellow, Green and Black belts to improve the customer experience.
Develop and maintain a Continuous Improvement Dashboard with key performance indicators and metrics to align with MPI's vision and strategic goals:
Establish and manage MPI's Lean mode of delivery (practice, framework, methodology, and best practices).
Lead the overall execution of Lean improvements.
Delegate responsibility for Lean initiatives via Black Belt and Green Belt assignments.
Qualifications
Degree in Computer Science, Information Systems, Commerce, Business Administration or related discipline.
SAFe POPM (Product Manager/Product Owner) certification an asset.
Lean certification is considered an asset.
Ten years of related experience in the areas of information technology management, project management, and business process improvement including five years at a senior management level in the insurance industry, preferably
Property or Casualty.
Five years experience managing multiple, cross-functional teams or projects.
Superior knowledge of Process Management and Business Process Management principles.
Progressive knowledge of information technology management, including hardware and software.
Advanced understanding of enterprise application and business architecture principles.
Ability to build trusted relationships with all senior level business leaders.
Proven capabilities in research, analysis, and the ability to interpret complex data.
Advanced knowledge in the area of project management with the ability to manage multiple projects.
Advanced oral and written communication skills, with the demonstrated ability to convey complex information.
Excellent interpersonal, presentation and public speaking skills with the capacity to work under pressure and meet deadlines.
For more information on this new and exciting opportunity, please connect with Jessica Willis ([email protected]), or Matt Erhard ([email protected]), from Summit Search Group for more information.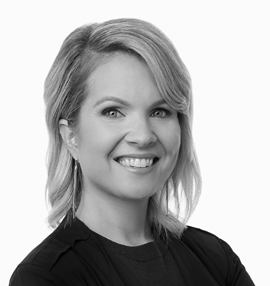 Jessica Willis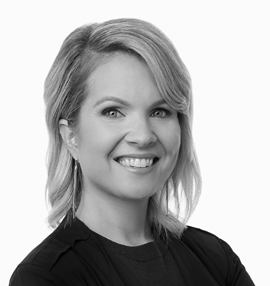 Jessica Willis