Digital Product Manager
Summit Search Group has partnered with our client, Augurex Life Sciences Corp. (https://augurex.com/) to hire a Digital Product Manager.
Augurex is a Life Sciences company that is focused on developing and commercializing products that deliver better health outcomes. Augurex's commercialized blood test is the first in a suite of biomarker-based autoimmune test products that enable patients to better manage chronic disease through earlier detection. Their autoimmune test products are enhanced by digital health products that simplify and streamline test delivery.
SUMMARY
As a Digital Product Manager you are responsible for executing  and implementing Augurex's digital health product strategy. Augurex digital health products complement the delivery of Augurex autoimmune tests to improve patient outcomes across the healthcare continuum. You evolve their digital health strategy through dialog and collaboration with customers, partners, and cross-functional leaders. You guide implementation of that strategy by managing a team primarily composed of contractors to design, develop, deliver, and maintain products that provide positive digital health experiences for our customers.
ROLE AND RESPONSIBILITIES
Work with the Augurex leadership team to establish, track and deliver digital health business unit goals
Implement, maintain, and communicate the digital health product roadmap
Manage service provider relationships, and lead contractor teams responsible for digital product management, software development, data management, and customer experience design
Oversee Augurex digital health products from inception through the entire product life cycle
Manage internal and external partnerships that support digital product and autoimmune test delivery
Integrate clinical data into digital health products with an emphasis on security and compliance
Define and track key metrics to monitor digital health product performance, adoption, and usage
Be the subject matter expert on how digital health products deliver better healthcare outcomes
The successful candidate will have;
An undergraduate degree and/or MBA with specialization in computer science, engineering, product management, informatics, data science or a related field
3+ years of Product Management experience, i

Healthcare related experience would be an asset

A good understanding of geography specific data security and compliance policies and frameworks that govern healthcare technology   (ex. HIPAA, PIPEDA, GDPR, etc.)
A proven work ethic, and the communication and collaboration skills necessary to achieve corporate objectives in an ambitious, goal-oriented work environment
The dynamic team of Augurex employees are tenacious, inclusive and passionate about making a difference in people's lives. From laboratory bench through clinical development and commercialization, our culture is rooted in our resolve to transform illness to wellness.
If this is a role that you feel you are HIGHLY QUALIFIED for, I want to speak with you ASAP. Please apply now or contact me directly at [email protected]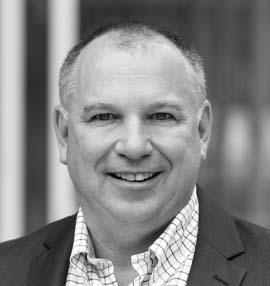 Kelly Lynch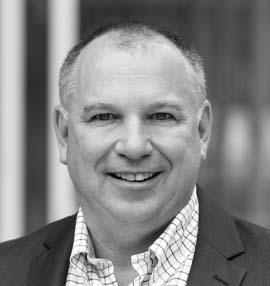 Kelly Lynch