Dental Territory Manager
Our client develops, manufactures, and supplies implants, clear aligners, instruments, CADCAM prosthetics and biomaterials for use in esthetic dentistry, tooth replacement and restoration solutions or to prevent tooth loss.  In this role as Dental Territory Manager you will meet and exceed sales objectives for all products by developing profitable relationships with select dental practices and their related team members, and the dental community at large.  You are responsible for establishing and increasing sales and customer satisfaction by uncovering, understanding, and exceeding customer expectations.
Maximize sales revenue and meet established business targets.
Identify, target, and convert prospect accounts and new business with dentists, surgeons and implantologists.
Establish and then service existing accounts, acquire new accounts, and contribute to the continued growth of the business.
Complete territory business plans, sales forecasts and administer customer report management.
Provide excellent in person attention and develop relationships with Key Opinion Leaders to facilitate future clinical education.
Support the execution of all marketing launch plans and new product sales objectives.
Participate in regional and national trade shows and attend Regional and National sales and training meetings.
Qualifications include degree or diploma and 3-5 years sales experience with proven sales success in a cold calling environment within B2B, Medical device, or Dental.  If you are a top performer with a history of excellence academically and professionally, displayed leadership skills, and you excel working autonomously as a self-starter… then lets talk today!  This is a performance-based sales culture and compensation includes a salary of $70K plus "at plan" commission of $53K with bonus accelerators and realistic income potential of $150K TI, .59 km reimbursement and paid travel expenses, health benefits plan, RRSP matching and pension.
Please submit your resume to [email protected] for immediate consideration.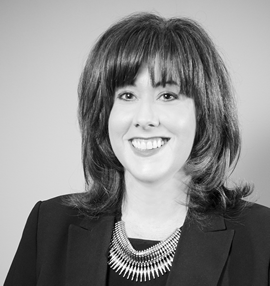 Kelly Burrows
Remuneration
$70K plus "at plan" commission of $53K with bonus accelerators and realistic income potential of $150K TI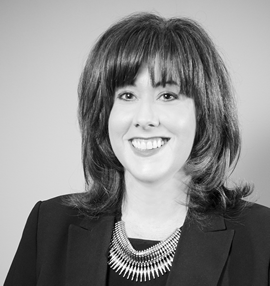 Kelly Burrows
Remuneration
$70K plus "at plan" commission of $53K with bonus accelerators and realistic income potential of $150K TI