Dental Sales Representative – Quebec
Join one of the leading dental solutions service providers in Canada that is passionate about client's smiles…  they are hiring a Montreal based Sales Representative that shares their passion and is self-motivated and driven to succeed.  In this role you will take a leadership position when interacting with both dental clinic customers and your internal customer service team to ensure quality service delivery.
This is a hybrid Hunter/Farmer sales role and your mandate is to prospect, qualify, and close new business opportunities in your territory by prioritizing your target market, generating demand for services and solutions with both new and existing dental clinic accounts, and developing relationships to close sales within growth-oriented dental practices throughout the province of Quebec (50% travel required).  You are accountable for sales quota attainment by spearheading the full sales cycle from territory planning and lead generation to close, while always keeping your funnel full of new business opportunities.
If you have a track record of top-level performance in B2B (business-to-business) sales and excel in a busy and fast paced entrepreneurial environment, then let's talk!  Qualified candidates possess a Bachelor's degree (ideally Science or Business) with approx. 3 years outside sales success driving complex sales using a disciplined selling process.  Compensation includes $70K base salary and commission plan with at plan target earnings of $110-120K, car allowance, and health benefits.
Please submit your resume to [email protected] and interviews are now in progress!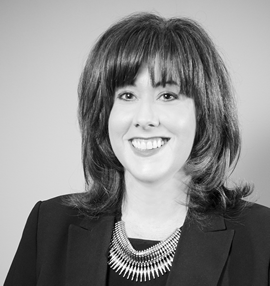 Kelly Burrows
City
Gatineau, QC
Montreal, QC
Quebec City, QC
Trois-Rivières, QC
Remuneration
$70K base salary and commission plan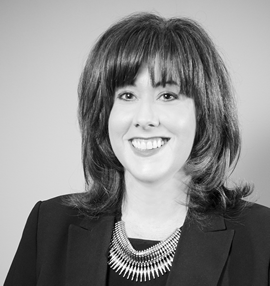 Kelly Burrows
City
Gatineau, QC
Montreal, QC
Quebec City, QC
Trois-Rivières, QC
Remuneration
$70K base salary and commission plan