Delivery Driver
Our client, a leading national wholesale distributor of plumbing, HVAC, waterworks, and industrial products to the construction industry, is looking for a Delivery Driver to join and grow with their Edmonton team.
Responsibilities:
Drive company truck in a safe manner and in compliance with company policy, applicable traffic laws and provincial Ministry of Transportation legislation
Pick customer orders and load the truck at the branch with material to be delivered curb side to customers or vendors while ensuring the necessary equipment to safely load the truck is available
Secure loads properly following all legislation, ensuring nothing will shift, get damaged or fall from the truck
Complete pre-trip inspections and inform management of any mechanical problems with the truck
At the end of the workday, ensure that the driver's log is completed
Understand the shipping documents, including Globally Harmonized System of Classification and Labelling of Chemicals (GHS), that are associated with the material for each delivery
Unload the correct material at each location and place it where the receiving party wants it and obtain a signature from the receiving party
Work with customers at the delivery site to resolve shipping discrepancies quickly and accurately
Load the truck at other locations including material picked up at vendors and returns by customers
Provide sales leads by noting prospective customers discovered while making deliveries
Perform other tasks as requested by the Manager or Warehouse Supervisor
Requirements:
Possess a valid driver's licence
A clean driver's abstract that demonstrates good driving skills in compliance with company policy
Experience driving a truck and making deliveries preferred
Ability to safely operate a delivery vehicle
Excellent relationship building skills with customers, vendors, and teammates
Able to remain calm and function effectively in stressful, unexpected, or emergency situations
Ability to learn and operate material handling equipment
Remuneration:
Remuneration for this role consists of a competitive base salary, annual bonus, RSP matching, a great benefit program, and the opportunity to get your foot in the door with a company that offers training, growth and stability!
For a confidential discussion about this opportunity, please reach out to [email protected].
Summit Search Group has a strong commitment to Diversity, Equality and Inclusion. We strive for continuous development, modeling, inclusive behaviors and proactively managing bias throughout our process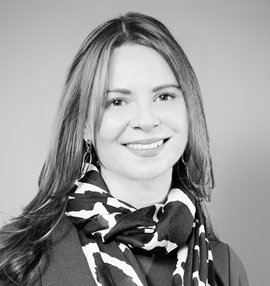 Jennifer Maier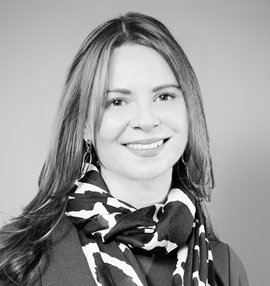 Jennifer Maier