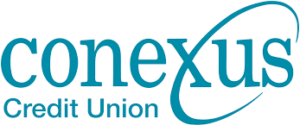 The Position:
Summit Search Group has partnered with Conexus Credit Union as we look to recruit a confident and energetic self-starter to come on board as our Data Engineer. Delivering a world-class member experience requires a data infrastructure and data solutions to continuously evolve. As a Data Engineer, you will play a pivotal role in operationalizing their data & analytics initiatives for Conexus while guaranteeing compliance with data governance and data security requirements. You will work collaboratively with stakeholders across the organization to support their individual data and analytic needs and assist with data-related technical issues or opportunities that may arise. In addition, you will ensure that all systems meet the organizational business requirements and best industry-practices.
How you'll be spending your time:
Building, managing and optimizing data pipelines, then moving these data pipelines & workloads effectively into production.
Working in close relationship with the Analytics Studio and other stakeholders to refine their data requirements for various data and analytics initiatives and their data consumption requirements.
Using modern tools, techniques and architectures to partially or completely automate the data preparation and integration tasks in order to minimize manual and error-prone processes and improve productivity.
Proposing appropriate and innovative data ingestion, preparation, integration and operationalization techniques in optimally addressing these data requirements.
Supporting and training team members in data pipelining and preparation techniques, which make it easier for them to integrate and consume the data they need for their own use cases.
Qualifications:
Post-secondary education in computer science, statistics, data management, informatics, information systems or another quantitative.
5+ years of professional experience in data management disciplines including data integration, modeling, optimization and data quality, and/or other areas directly relevant to data engineering tasks.
Ability to design, build, and manage data pipelines for data structures encompassing data transformation, data models, schemas, metadata and workload management.
Experience working with database programming languages like SQL & programming languages like R or Python.
Experience working with and optimizing existing ETL processes and data integration and data preparation flows and helping to move them in production.
Proof of education and criminal back check to be completed pre-hire.
To receive the full job description, or to submit your resume, please reach out to Jessica Willis, Partner and Senior Recruitment Consultant at Summit Search Group, [email protected]
Summit Search Group has a strong commitment to Diversity, Equality and Inclusion. We strive for continuous development, modeling, inclusive behaviors and proactively managing bias throughout our process.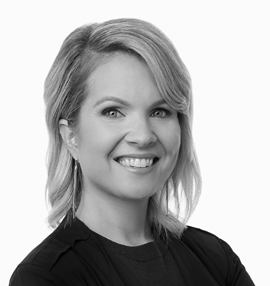 Jessica Willis
City
Estevan, SK
Kindersley, SK
Melfort, SK
Moose Jaw, SK
Moosomin, Sk
Nipawin, SK
North Battleford, SK
Prince Albert, SK
Regina, SK
Saskatoon, SK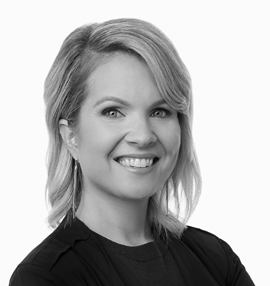 Jessica Willis
City
Estevan, SK
Kindersley, SK
Melfort, SK
Moose Jaw, SK
Moosomin, Sk
Nipawin, SK
North Battleford, SK
Prince Albert, SK
Regina, SK
Saskatoon, SK