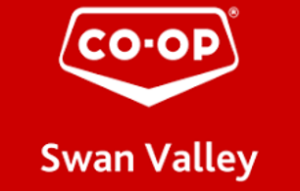 The Position:
Summit Search Group has partnered with Swan Valley Coop on the recruitment of their next Crop Inputs Manager in Swan Valley, Manitoba. Nestled in the Swan River Valley, this is your opportunity to live in one of the most beautiful areas of the province. Located between the Duck and Porcupine Mountains, their community is just a short drive away from provincial campgrounds, a ski hill and hiking/biking trails. Their town is home to an aquatic centre, modern gym facilities and offers a range of dining options.
What you'll do:
Reporting to the Agro Division Manager, the Crop Inputs Manager leads in the areas of product, sales and service support while sharing their knowledge of agronomic products for the benefit of local co-op customers. They will provide leadership to the Crop Inputs Coordinators in the areas of farm customer service responsibilities, including crop planning, agronomic troubleshooting, fertility, and crop protection recommendations to enable customers to make informed decisions. The Crop Inputs Manager maintains the foundation of trust relationships with customers.
Responsibilities:
Assists the Agro team to achieve and maintain sales margins and inventory targets for existing customers to expand sales to new customers by offering comprehensive operational sales support services.
Provide producer support onsite, by phone and through electronic communication and guide the Crop Inputs Coordinators.
Continue to build knowledge of current industry best practices and trends and communication relevant information to others.
Provide coaching and feedback to other team members in their areas of expertise.
Communicate clearly and frequently with division manager and location managers to ensure inventory is in place to match demand and assist with operations of the ag locations as required while adhering to standard operating procedures and safety protocols.
Maintain long-term, trust relationships and make direct and regular contact with internal and external customers, contractors and suppliers to answer simple queries and resolve issues.
Qualifications:
Post-Secondary Education in Agriculture.
5+ years of relevant agriculture experience.
Certifications in WHMIS, TDG, or Forklift considered an asset.
For more information, or to submit your resume, please reach out to Gail Eckert, Director, at Summit Search Group, [email protected]
 Summit Search Group has a strong commitment to Diversity, Equality and Inclusion. We strive for continuous development, modeling, inclusive behaviors and proactively managing bias throughout our process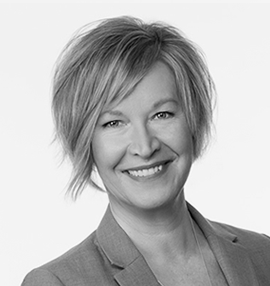 Gail Eckert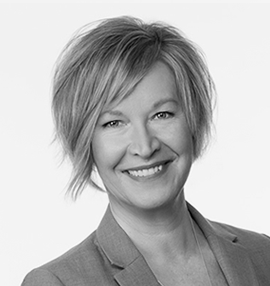 Gail Eckert