The Position:
This finance position is responsible for facilitation the collection of assigned accounts receivable and providing financial and analytical information to the assigned Sales and District Sales Managers in order to maintain collections and manage risk within Company guidelines. The position is responsible for performing initial analysis on credit profiles of new customers and making terms recommendations. The position is directly responsible for the investigation and collection of delinquent accounts.
Responsibilities:
Work closely with managers and sales representatives to ensure terms and conditions for payment negotiated with clients are compliant with company policies;
Perform various monitoring activities for credit, collection, bad debts and / or bankruptcies;
Manages a high-volume portfolio consisting of both B2B & B2C accounts
Manage risk accounts (order retention, limit monitoring, etc.);
Respond to inquiries and processes complaints related to the credit and collection process;
Carry out administration for customers with bad debts and for closures of customer accounts;
Conduct credit investigations and recommend terms of payment and credit limits upon;
Perform collection and reconciliation for any accounts deemed problematic
Participate in the monthly review of receivables and account for any relevant disparities or issues;
Identify receivables at risk and proposes an action plan for bad debts, if applicable.
Support to the Local Credit Director and other related duties
Is willing to work safely with minimal environmental impact and understands the importance of reporting all hazards, incidents, and environmental spills immediately to their supervisor.
Understands that they play an integral role in their own safety and that of their colleagues and is willing to speak out when hazards are present.
Qualifications:
Preferred accounting or business-related post-secondary education in business or accounting.
3+ years' experience in collection, credit assessment or accounts receivable.
Exposure to concepts, techniques and laws applicable to the monitoring and recovery of credit (civil code and other applicable laws).
CCP designation is considered an asset.
For more information, or to submit your resume, please reach out to Gail Eckert, Director, at Summit Search Group, [email protected]
Summit Search Group has a strong commitment to Diversity, Equality and Inclusion. We strive for continuous development, modeling, inclusive behaviors and proactively managing bias throughout our process.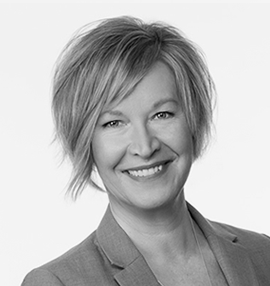 Gail Eckert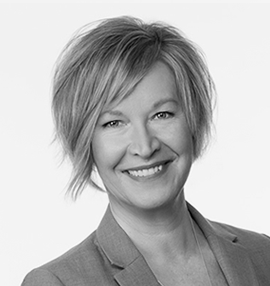 Gail Eckert