Controller
Our client, a leader within the construction and building material industry, is looking for a Controller to join their team in Edmonton. This person will be responsible for leading financial operations, providing corporate leadership, strategic planning, evaluation and controlling all aspects of the financial functions for the company.
Responsibilities:
Control of all financial/regulatory reporting, budgets, forecasts, and annual audits.
Review and recommend policies, processes, and procedures to ensure continuous improvement from both an operational and control perspective.
Develop, monitor, and control key performance indicators and implement necessary action plans to improve financial performance and achieve targets.
Support strategic decisions by means of sound business analysis.
Drive and execute organizational and performance improvements.
Prepare financial and economic analysis to drive quarterly leaders' business review.
Verify compliance with accounting standards and regulations.
Provide accurate and timely data for fiscal reporting and other requirements.
Analyze the data to provide insights and business improvements.
Oversee insurance and risk management.
Treasury responsibilities.
Liaise with key financing partners.
Requirements:
Post-secondary education in accounting with a professional accounting designation and an active member within a recognized accounting institution (CPA).
5+ years' experience as a Controller preferably in a construction environment with rapidly changing project needs and high corporate growth.
Advanced knowledge of Quick Books Enterprise.
Knowledge of the commercial construction industry is an asset.
Collaborative conflict resolution and problem-solving skills.
Detail oriented with the ability to multi-task and resolve competing priorities.
Highly self- motivated.
Proven ability to work under pressure and meet deadlines.
Effective oral and written communication skills.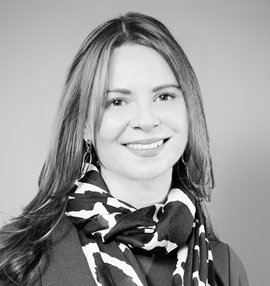 Jennifer Maier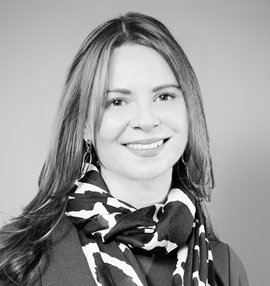 Jennifer Maier