Controller
Our client, an innovative national equipment distributor, is seeking a Controller to join the head office in Calgary. This person will be responsible for leading financial operations, providing corporate leadership, strategic planning, evaluation and controlling all aspects of the financial functions for the company.
Responsibilities:
Control of all financial/regulatory reporting, budgets, forecasts, and annual audits
Review and recommend policies, processes, and procedures to ensure continuous improvement from both an operational and control perspective
Develop, monitor, and control key performance indicators and implement necessary action plans to improve financial performance and achieve targets
Support strategic decisions by means of sound business analysis
Drive and execute organizational and performance improvements
Prepare financial and economic analysis to drive quarterly leaders' business review
Verify compliance with accounting standards and regulations
Provide accurate and timely data for fiscal reporting and other requirements
Analyse the data to provide insights and business improvements
Oversee insurance and risk management
Treasury responsibilities
Manage, mentor and coach a team of six, including Accounts Payable, Accounts Receivable, Payroll and Inventory
Liaise with key financing partners
Manage equipment lease lines/schedules
Requirements:
CPA with minimum 8 years experience at controllership level
Possess strong leadership skills with effective participation in team environment
Proven knowledge and ability in critical thinking, decision-solving, risk management, and process improvement utilizing new technologies and financial tools
Highly analytical, open minded, detail-oriented team player with the ability to manage multiple tasks and communicate effectively
Exceptional communication skills, both written and verbal and ability to influence others
Remuneration:
Remuneration for this role consists of a base salary ranging from 130K-150K, RSP matching, and benefits.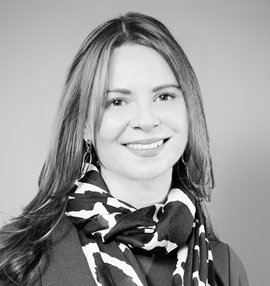 Jennifer Maier
Remuneration
Base salary ranging from 130K-150K, RSP matching, and benefits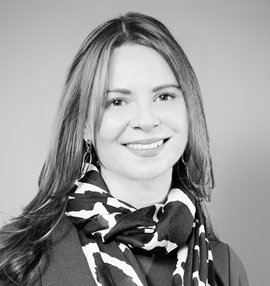 Jennifer Maier
Remuneration
Base salary ranging from 130K-150K, RSP matching, and benefits