The Position:
Summit Search Group has partnered with a local organization to recruit a qualified Construction Project Manager. The Construction Project Manager (CPM) will be responsible for all aspects of project management, including startup, preparing, budgets, estimates for changes and construction schedules. The CPM will work with in-house and external construction personnel to ensure project construction is executed in a timely and efficient manner while maintaining integrity of design, and will work closely with the organization to ensure feasibility and costing of projects. The CPM will be responsible for the management of all on-site construction workers, enforcement of all required safety and work regulation policies, and attending meetings and communicating frequently with the clients, contractors and consultants. Other responsibilities will include the planning and scheduling of work, and maintaining records of all materials used and the progress made on a job. While this job is mainly a position of supervision and management, the Construction Coordinator may be required to assist in construction work on an occasional basis.
Responsibilities:
Manage project startup and Construction Management process.
Prepare, Budgets, Estimates for changes, Construction Schedules, progress and monthly reports.
Review and comment on shop drawings.
Manage trade contractor site meetings, RFI's, PCN's, CO's, invoices and control document process.
Observe that Work Safe Practices are being followed during site visits.
Verify the accuracy of change orders and ensures change orders are signed by client.
Manage completion requests and Tenant Occupancy dates and Project close out.
Ensure all contractual issues are resolved and dealt with in a timely manner.
Coordinate, manage and direct trade contracts including a scope of work review.
Finalize all sub-trade contractual issues.
Qualifications:
Completion of a Construction, Technology Diploma, C.E.T., P.M.P. or Engineering Degree.
3+ years of Commercial Construction experience in project management.
Ability to read blueprints, schematics, field drawings and plans.
A solid understanding of all construction trades and construction techniques.
Strong management, delegation, planning and leadership skills.
Effectiveness in the areas of construction safety and productivity.
For a full job description, or to submit your resume, please reach out to Matt Erhard at Summit Search Group, [email protected]
Summit Search Group has a strong commitment to Diversity, Equality and Inclusion. We strive for continuous development, modeling, inclusive behaviors and proactively managing bias throughout our process.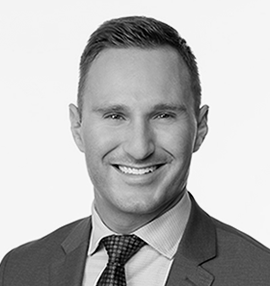 Matt Erhard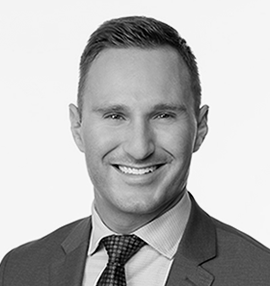 Matt Erhard