Commercial Sales Managers, do you bring a growth obsessed mindset?
Summit Search Group has partnered with an expanding insurance brokerage in Southern Manitoba who has been providing quality Manitoba Insurance products to a wide range of customers for over 50 years. Our client is dedicated to empowering their employees to challenge supporting the status quo through innovation, market penetration, and ultimately maximize the customer experience. Building trusted relationships with family, community and their clients are at the very core, and they are committed to serving them with the utmost integrity.
On our client's behalf, Summit Search Group seeks to recruit an experienced Commercial Sales Manager to lead their Insurance team. The ideal candidate is an individual who has led Property & Casualty teams, who is looking for an opportunity with a high growth organization, and someone who wants to work with a dynamic sales team.
Responsibilities:
The Sales Manager will be responsible for the organization and co-ordination of commercial lines sales, mentorship and development of the sales team, and development of procedures to facilitate sales effectiveness and efficiency in both commercial and personal lines of service, while promoting an office environment that fosters team spirit through interactive decision making and team involvement. This includes:
Responsible for day to day commercial lines sales; including pipeline development and supporting team members moving prospects through the sales process
Building relationships with team members, insurers, and clients
Growing all lines of business in new and existing markets.
Identify new opportunities and develop and execute plan to capitalize on the most pertinent ones that best align with overall strategic objectives
Work with commercial service manager to ensure proper support of insurance company volume commitments in commercial lines
Qualifications:
Level 3 general license with CAIB designation in good standing
Sales leadership experience with a focus on training.
A passion for Customer Service, and positive demeanour.
Self-motivated, strong attention to detail and organization.
Proficient in Microsoft Office
Strong written and verbal English skills
IWS Certification
For a full job description, or to submit your resume, please reach out to Jessica Willis, Partner and Senior Recruitment Consultant at Summit Search Group, [email protected]
Summit Search Group has a strong commitment to Diversity, Equality and Inclusion. We strive for continuous development, modeling, inclusive behaviors and proactively managing bias throughout our process.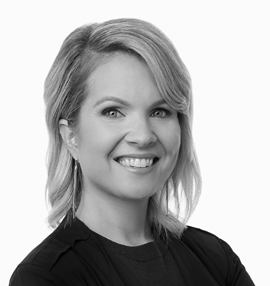 Jessica Willis
City
Altona, MB
Carman, MB
Morden, MB
Morris, MB
Rosenort, MB
Steinbach, MB
Winkler, MB
Winnipeg, MB
Remuneration
$70,000 - $80,000 base plus commission | RRSP matching | Benefits | Expenses Paid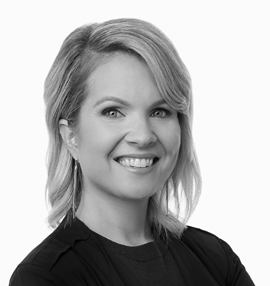 Jessica Willis
City
Altona, MB
Carman, MB
Morden, MB
Morris, MB
Rosenort, MB
Steinbach, MB
Winkler, MB
Winnipeg, MB
Remuneration
$70,000 - $80,000 base plus commission | RRSP matching | Benefits | Expenses Paid