The Position:
Summit Search Group has partnered with a local organization to recruit their next Commercial Auto Broker in the Insurance industry. Responsible for providing customers with the highest possible level of service, this individual will communicate in areas of selling, servicing, and maintaining customer files and documents.
Responsibilities:  
Provide exceptional client service.
As one of the primary Autopac brokers for the office, you will be responsible for servicing our commercial Autopac clients; completing daily notification tasks, managing and ordering inventory, and more.
Servicing commercial fleet clients, including but not limited to: renewals, change requests, invoicing, issuance of certificates, and more.
Selling Blue Cross Products and issuing Travel Health certificates.
Completing the daily in office Courier and Mail.
Assist with quoting new business.
Process renewals and endorsements in a timely and efficient manner.
Track aged receivables.
Participates in industry functions and targeted public relations activities.
Other miscellaneous duties and special projects as required.
Qualifications:
Minimum 2 years industry related experience.
Strong verbal and written communication skills.
Ability to work well independently, as part of a team and with others throughout the organization.
Experience with home insurance and company portals is considered an asset.
Strong experience with Microsoft Office applications.
Effective time management and organizational skills.
Customer focused and service oriented.
High attention to detail and precision.
Able and willing to work under pressure when needed.
Working knowledge of Epic preferred, but not required.
For more information, or to submit your resume, please reach out to Jessica Willis, Partner and Senior Recruitment Consultant at Summit Search Group, [email protected]
Summit Search Group has a strong commitment to Diversity, Equality and Inclusion. We strive for continuous development, modeling, inclusive behaviors and proactively managing bias throughout our process.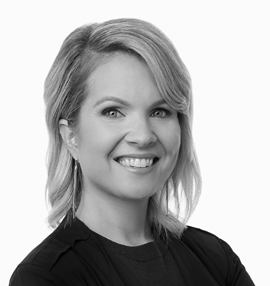 Jessica Willis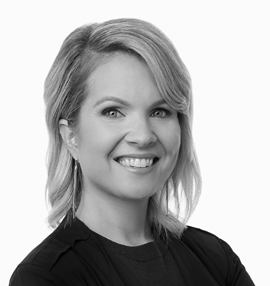 Jessica Willis