Our client, a leading pharmaceutical company, is currently looking to hire to an experienced Clinical Research Associate, who will be responsible for all the monitoring activities of clinical studies performed by our client. As the Clinical Research Associate, you will coordinate the activities from sites identification to close-out visits and will monitor clinical studies. This position will also require maintaining and preparing study documentation along with participating in the clinical development strategies.
This position is remote and based in Cambridge, Boston, Massachusetts (USA) or Remote within the US Eastern Seaboard.. The employee will follow our client's processes and policies while providing a level of service that exceeds patient/customer expectations. This individual must be passionate about clinical research and contributing positively to our client's organization by championing their mission and values.
Job Responsibilities:
Monitor and oversee clinical activities from the start-up to the completion of the trials.
Develop and ensure adherence to clinical trial timelines.
Participate in the design, planning and implementation of clinical trials.
Prepare, review, and approve trial-related documents.
Ensure proper communication of study progress to stakeholders.
Identify, lead, and manage CRO monitor.
Responsible for the quality and compliance with protocols and study procedures and ensure audit readiness.
Collaborate in the development of clinical SOP and guidelines.
Communicate and support clinical investigators.
Coordinate and manage the Investigational Product and clinical samples operations.
Participate in the analysis of clinical trial results.
Job Requirements:
Bachelor's degree in biological sciences (or equivalent) OR Registered Nurse.
At least 5 years experience as a Clinical Research Associate.
Experience in Oncology a must.
Strong negotiation, communication, and organization skills.
 Detail oriented and ability to prioritize.
Show adaptability and empowerment.
Capacity to work under pressure and tight timelines.
Experience with CRO and vendors selection (RFP, Bid Defense).
Strong understanding and knowledge of GCP and ICH guidelines.
Strong scientific knowledge.
Experience in oncology.
For additional details, please contact Cynthia McCutcheon at Summit Search Group directly: [email protected]
Please note that only those candidates who fulfill the requirements will receive a response.
Summit Search Group is a fair and equitable search firm. We welcome and encourage applications from all candidates regardless of ethnicity, race, religious beliefs, disability, age, gender identity, or sexual orientation. Accommodations are available on request for candidates taking part in all aspects of the recruitment and selection process.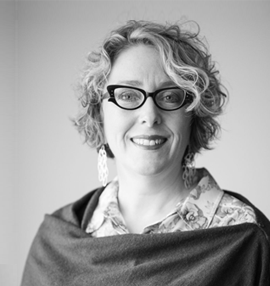 Cynthia McCutcheon
Remuneration
Depends on Experience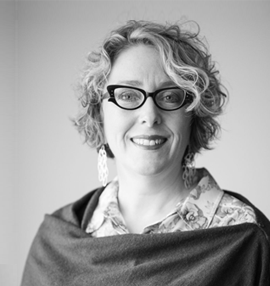 Cynthia McCutcheon
Remuneration
Depends on Experience