Our client, a leading biotech company, is currently looking to hire to an experienced Clinical Data Manager, who will be responsible for assisting in creation and maintenance of data management, utilizing routine reports, and reviewing CRF's. As a Clinical Data Manager, you will be reporting directly to the Senior Director of Clinical Management. The successful candidate will have excellent communication and collaboration skills, excellent critical thinking, and problem-solving skills with superb attention to detail.
This position can be either REMOTE or based in Halifax, Nova Scotia. The employee will follow our client's processes and policies while providing a level of service that exceeds patient/customer expectations. This individual must be passionate about clinical data management and contributing positively to our client's organization by championing their mission and values.
Job Responsibilities:
Assist in the creation and maintenance of all essential Data Management documentation including CRF specifications, eCRFs, annotated eCRF, eCRF completion guidelines, Data Management Plans (detailing complete Data Management processes throughout clinical studies), Data Review Guidelines, Data Transfer specifications, and laboratory data handling.
Participate in UAT plan and testing of clinical study databases along with the development of edit check specifications and manual data listings checks as required.
Assist with dataset extraction and routine report generation.
Utilize routine reports to track study progress and ensures timeliness and quality expectations are met.
Review CRFs, data listings, and database to ensure all captured data follow the rules outlined by the protocol and data management plan. Identifies, tracks, and resolves routine queries.
Reconcile third party data with clinical database.
Coordinate and act as point of contact for all data operations responsibilities related to data management when designated as the Data Management Lead for the project team.
Job Requirements:
Bachelor's degree in a life science/healthcare/information technology and 2-5 years related experience, or equivalent combination of education and experience.
Experience with EDC systems, such as Medidata Rave EDC, Oracle InForm.
Intermediate skills and knowledge in ad hoc data reporting, data review listings, and metrics reporting.
Technologically savvy; ability to learn quickly to and apply new information, standards, regulations, tools, methods, or software as it relates to position and profession.
Strong knowledge of Microsoft Office Suite.
CRO oversight experience is an asset.
Working knowledge of regulatory guidelines, e.g. ICH/GCP, CDISC, GCDMP, 21 CFR Part 11, and their application to Data Management practice.
Working knowledge of MedDRA and WHO Drug data dictionaries are desirable.
For additional details, please contact Cynthia McCutcheon at Summit Search Group directly: [email protected]
Please note that only those candidates who fulfill the requirements will receive a response.
Summit Search Group is a fair and equitable search firm. We welcome and encourage applications from all candidates regardless of ethnicity, race, religious beliefs, disability, age, gender identity, or sexual orientation. Accommodations are available on request for candidates taking part in all aspects of the recruitment and selection process.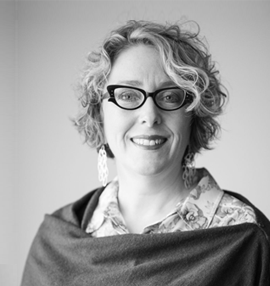 Cynthia McCutcheon
Remuneration
Depends on Experience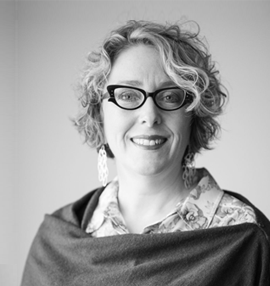 Cynthia McCutcheon
Remuneration
Depends on Experience