Clinic Manager, Medical and Cosmetic Dermatology
Join a Centre of Excellence in the fields of medical, cosmetic and laser dermatology. Our client provides state-of-the-art technology and treatment options to effectively address all skin health, anti-aging, and non-surgical cosmetic needs. Their team of highly skilled nurses, consultants, and technicians create customized treatment plans to ensure achievement of optimal patient outcomes.
This is a newly created role reporting to the Medical Director; the Clinic Manager is responsible for the daily operations, management, and coordination of all clinical services.  This position requires excellent organizational, communication, and team leadership skills, as well as the ability to manage multiple tasks and projects simultaneously while overseeing the daily operations of a busy private clinic in NW Calgary.  This is an onsite clinic-based role with flexibility to accommodate a 25-35 hour/week schedule if required.
Oversee daily operations to ensure patient safety, comfort, and satisfaction and liaise with patients, families, and external healthcare providers to ensure ongoing delivery of quality patient care. Monitor and ensure that all clinical activities are conducted in accordance with established policies and procedures.
Motivate and manage clinic team (15 employees) ensuring optimal performance and achievement of sales and customer service goals. Handle all HR and personnel issues with discretion and confidentiality.
Hire and train new staff and provide ongoing sales training and product education to increase sales of medical grade products and cosmetic procedures.
Run motivational team meetings, coordinate unique educational product and procedure training seminars, and plan special customer events to drive sales and further develop the cosmetic practice.
Develop strong social media plans, promotional marketing campaigns, and run client special events delivering creative messaging around new cosmetic services to increase traffic with new and existing clients.
Oversee banking, invoicing, and billing matters and act as liaison with accounting team regarding financial matters and payroll.
Build strong relationships with external suppliers and vendors for the purchase of new medical equipment and cosmetic product lines.
General administration duties include; ensuring accurate documentation of patient information and up-to-date records of patient treatments and progress, monitoring that all medial equipment is calibrated and in proper working order, maintaining supplies inventory.
Candidates should possess relevant operations and management experience in a private healthcare clinic, and knowledge of clinical processes, procedures, and medical terminology.  Exposure to cosmetic dermatology products and procedures such as medical aesthetic lasers and medical grade skincare products is preferred.  Alternatively, candidates with excellent people management experience working in a performance driven sales or service driven retail/hospitality environment will also be considered.  Compensation is based on relevant management experience, plus you will receive full company health benefits.
Please send your resume to Kelly Burrows at [email protected] for immediate consideration.
Summit Search Group has a strong commitment to Diversity, Equality and Inclusion. We strive for continuous development, modeling, inclusive behaviors and proactively managing bias throughout our process.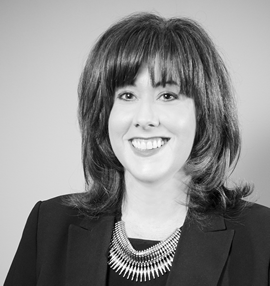 Kelly Burrows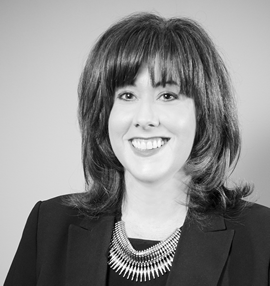 Kelly Burrows