The Position:
Summit Search Group is proud to partner with 365 Technologies Inc in their search for a Client Success Manager. As a Client Success Manager at 365 Technologies, your mission is to strengthen and grow our relationships with our existing managed services clients. Through semi-annual Technology Business Review (TBR) meetings, regular communication and leveraging internal 365 resources your sole purpose will be to ensure the success of our clients, leveraging technology to enable their businesses.
The Client Success Manager role requires a high level of professionalism and comfort interacting face-to-face with executives and decision makers. You must be able to quickly develop rapport, listen for action items and opportunities, and be diligent in following up in a timely fashion. Attention to detail and exceptional communication skills are required.
Responsibilities:
Own the overall relationship with assigned clients, which includes: satisfaction, ensuring retention, and expanding their services with 365.
Establish a trusted/strategic advisor relationship with each assigned client and drive continued value from their products and services.
Prepare Technology Business Review (TBR) documents in anticipation of scheduled TBR Meetings.
Schedule and hold semi-annual TBR meetings with all managed services clients.
Prepare Post-TBR reports, assign action items and follow up.
Develop and track regular client communication/check-ins.
Follow up on and close open project opportunities with existing clients according to project pipeline.
Identify and leverage opportunities to deepen 365's client relationships through cross selling, upselling and education.
Qualifications:
Post-Secondary Education in business or 5 years related experience.
Must have experience and ability to be self-driven and accountable to achieve stated results.
Ability to read and interpret documents both electronic and printed such as service tickets, manuals, procedures and policy manuals.
Ability to write clear correspondence in email and document format.
Ability to make decisions quickly when needed.
Strong analytical skills to analyze a set of data and see patterns.
For more information, or to submit your resume, please reach out to Matt Erhard at Summit Search Group, [email protected]
Summit Search Group has a strong commitment to Diversity, Equality and Inclusion. We strive for continuous development, modeling, inclusive behaviors and proactively managing bias throughout our process.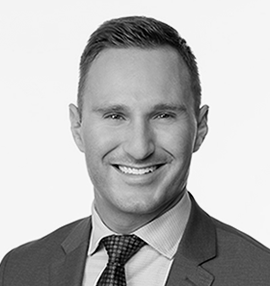 Matt Erhard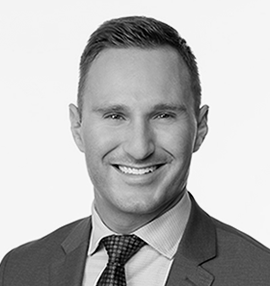 Matt Erhard