Chief Operating Officer (COO)
Summit Search Group is proud to be partnering with Cypher Environmental Ltd., a leading provider of global environmental solutions for dust control, erosion control and soil stabilization.. On their behalf, we seek to recruit a Chief Operating Officer (COO) who will exemplify the core values of their business.
The primary goal of the COO position is to ensure functionality of the company in order to drive accelerated growth. As a key member of the senior executive team, you maintain control of various business operations to ensure the organization is operating at peak performance and will work alongside the CEO to guide the business with their vision as they scale the operation during a period of assumed 1000%+ growth over the next three years.
The ideal candidate is a high energy, engaging and dynamic individual who is able to adapt to a variety of settings. A strong communicator – analytical and technical, yet able to convey ideas simply to both internal and external partners; the successful candidate is innovative and passionate with a focus on company objectives and strategic initiatives.
The successful candidate brings 10+ years of senior leadership experience along with a post-secondary education focused on business, finance or related. Your profound knowledge of international business and export will help transform the operation as they achieve this growth and continued expansion worldwide.
An authentic leader of people and teams with a strong track record of establishing world class corporate structures, you are a polished communicator and able to bring people and ideas together.
If this leadership opportunity sounds like the challenge you are looking for, please contact Gail Eckert with Summit Search Group at [email protected] or call 204-926-8678.
Job ID
WG544
City
Winnipeg, MB
Remuneration
Recruiter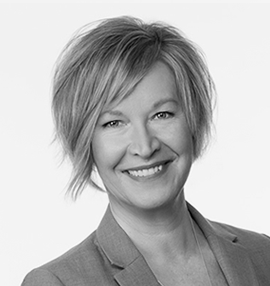 Apply Online
If your qualifications are a match for this position please apply online for immediate consideration. Thank you for your application.
Position:
Chief Operating Officer (COO)