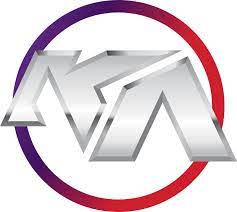 The Position:
Summit Search Group has partnered with KA Group, a global leader in the design, manufacture, and distribution of Agricultural and Construction earthmoving equipment. They are a family minded group operating in four manufacturing facilities and two research and development sites in Canada and the United States. Global recognized brands such as K-Tec, Ashland and Metalcraft. Reporting to the CEO, the CFO is primarily responsible for the planning, implementation, managing, and running of all the finance activities of K.A. Group of Companies, including business planning, budgeting, and forecasting.
The successful candidate will be an individual who has a Collaborative Leadership style and knows how to get things done through formal channels and informal network, while instilling a sense of purpose in others; sees connection to larger purposes.
Responsibilities:
Providing leadership, direction and management of the finance and accounting, administrative, and procurement teams.
Providing strategic recommendations to the CEO/president and members of the executive management team.
Establish and maintain adequate risk management processes including internal controls, compliance, IT, and operational risks.
Managing the processes for financial forecasting and budgets and overseeing the preparation of all financial reporting.
Advising on long-term business and financial planning.
Establishing and developing relations with senior management and external partners and stakeholders.
Reviewing all formal finance, procurement and IT related procedures
Advising on M&A activities of the organization
Responsible for all cash management, investments, budgeting, F/X and financial reporting, helping to drive the Company's financial strategy.
Qualifications:
Bachelor's degree in Accounting, Finance, or Economics is required. An MBA or CPA is desirable.
10 years' experience in the finance industry and managing a team is a must – with examples of when they have demonstrated excellence in the workplace.
5+ years' experience in executive leadership position(s).
Manufacturing and International experience is an asset.
Experience with mergers and acquisitions and investor relations.
To see a full job description, for more information, or to submit your resume, please reach out to Gail Eckert, Director, at Summit Search Group, [email protected]
Summit Search Group has a strong commitment to Diversity, Equality and Inclusion. We strive for continuous development, modeling, inclusive behaviors and proactively managing bias throughout our process.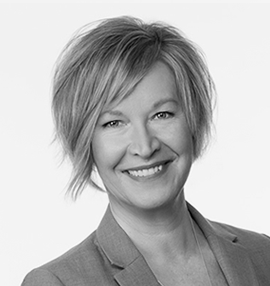 Gail Eckert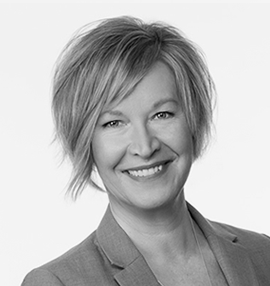 Gail Eckert