Reporting directly to the President & CEO, the CFO will provide strategic leadership for the company's financial accounting function, the integrity of accounting systems, corporate budgeting, and management control/financial management. The CFO will collaborate with the Corporate Strategy Officer (CSO) and Chief Executive Officer (CEO) on leading mergers and acquisition activities. You will lead the accounting function of the business and will oversee operations, financing, and operational scaling.
Our client, FGC Health, a leading technology company in the healthcare field, is currently looking for a CFO to join their executive team. The CFO will play a number of significant roles within the company which are essential in providing a strong financial foundation for their growing business. The CFO is a key member of the executive team and assumes a strategic role in the overall financial management of the business.
There is primary day-to-day responsibility in this position for planning, implementing, managing and controlling all finance-related activities of the company including:
Accounting, budgeting and forecasting
Financial reporting and taxation
Management of assets, operations and debt financing
Mergers, acquisitions and corporate accounting
Information technology requirements
Control of intellectual properties and contractual relationships
Risk management
Regulatory and governmental relations
Contributing to the organization's strategic direction and growth
Key Requirements
CPA designation
Experience in strategic planning and execution. Experience in developing new financing and corporate structures and a high aptitude for corporate accounting.
Ability to analyze financial data and prepare financial reports, statements, and projections.
Experience with IFRS reporting, standards and public company reporting for stakeholders
Excellent knowledge of data analysis, digital accounting and forecasting methods.
High level of integrity and dependability with a strong sense of urgency and results-orientation.
Exceptional leadership, communication, and presentation skills.
The ideal candidate will be highly collaborative leader and skilled manager with the ability to work with a high performing team in the realization of operational excellence within a high growth organization. Summit Search Group will be conducting the search for this position.
Please send your resume and cover letter to Matt Erhard at [email protected]. For more information, please call Summit Search Group at (204) 926-8896.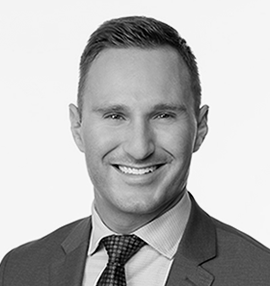 Matt Erhard
Remuneration
$250,000 + Incentives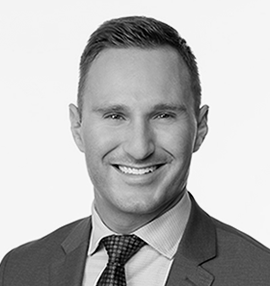 Matt Erhard
Remuneration
$250,000 + Incentives