Chief Financial Officer (CFO)
As the Chief Financial Officer, you will play a key role in steering the company towards sustainable growth and financial excellence. Collaborate with visionary leaders, contribute to strategic initiatives, and lead financial operations that drive company success.
Key Responsibilities:
Strategic Leadership:

Collaborate with the CEO, senior staff, and the board to develop and execute strategic and annual operating plans, fostering a culture of innovation and growth.

Financial Management:

Oversee comprehensive financial management to ensure fiscal health and sustainability.

Financial Reporting:

Drive the preparation of meticulous financial reports for both consolidated company and subsidiaries, catering to external and internal stakeholders.

Tax Expertise:

Manage corporate income taxes, other taxes, and devise tax planning strategies to optimize financial efficiency.

Risk Management:

Implement effective risk management strategies, ensuring the company's financial security and resilience.

Treasury and Banking:

Lead treasury and banking activities, optimizing capital structure and liquidity management.

Insurance and Bonding:

Manage insurance and bonding activities, safeguarding the company against unforeseen challenges.

Board Secretary:

Serve as the secretary to board and committee meetings, ensuring accurate documentation and facilitating transparent communication.

Investor Relations Support:

Collaborate with the CEO to assist in investor relations activities, fostering positive relationships with stakeholders.
 Qualifications:
Proven experience as a CFO or in a senior financial leadership role.
Strong financial acumen and strategic thinking.
In-depth knowledge of financial regulations and compliance.
Excellent leadership and communication skills.
Ability to collaborate effectively with cross-functional teams.
CPA
What the Company Offers:
A dynamic and inclusive work environment.
Competitive compensation and benefits.
Opportunities for professional growth and development.
Our client offers a salary commensurate with experience, comprehensive health & dental benefits fully covered by the company. For a confidential discussion about this opportunity, please reach out to Mike Gosine at [email protected].
Summit Search Group has a strong commitment to Diversity, Equality and Inclusion. We strive for continuous development, modeling, inclusive behaviors and proactively managing bias throughout our process.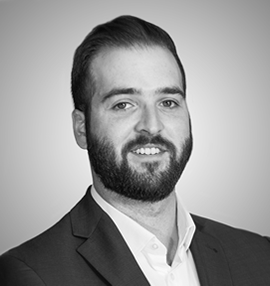 Mike Gosine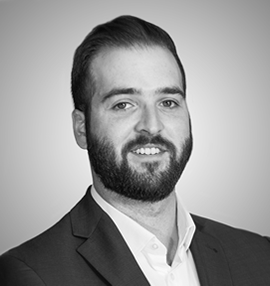 Mike Gosine