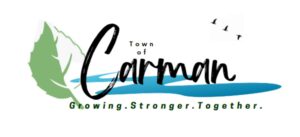 The Position:
Summit Search Group has partnered with the Town of Carman on the recruitment of their next Chief Administrative Officer (CAO). Reporting to the council, the CAO will be responsible for the administration and coordinator of council policy. The successful candidate will compile and prepare all information and reports required by Council that will assist in Council's decision-making procedure. You will assume the overall responsibility for accounting, administrative and all records for the municipality.
Providing Senior Government bodies with information and reports, you will supervise all office, public works, waterworks, and recreation activities. The CAO will coordinate and pool all information from all municipal departments and work with departments to accomplish Council's directives.
Key Responsibilities:
Prepares and presents budgets as requested by Council and required by the Municipal Act.
Research and compile all information required by Council.
Direct accounting and financial record keeping.
Draft by-laws for the Town of Carman; Prepare routine legal documents; Advise council on the financial position.
Advise Council on the requirements under the Municipal Act and Conflict of Interest Act and any other pertinent acts.
Be familiar with the Assessment Act and Municipal Councils and School Board Elections Act.
Conduct studies and present reports to Council on various matters.
Direct the preparation of detailed and complex operating reports.
Act as a Senior Election Official for Municipal Elections.
Perform other duties as assigned by Council.
Qualifications:
Post-Secondary Education in a related field.
3+ years' experience in a municipal office with related experience in administrative, accounting, and finance.
Working knowledge of municipal procedures and accounting methods.
Ability to maintain a successful working relationship with Council, Provincial Government, Department Heads and employees of the municipality.
Experience meeting with the public and explaining policy and municipal procedures considered an asset.
For more information, or to submit your resume, please reach out to Matt Erhard at Summit Search Group, [email protected]
Summit Search Group has a strong commitment to Diversity, Equality and Inclusion. We strive for continuous development, modeling, inclusive behaviors and proactively managing bias throughout our process.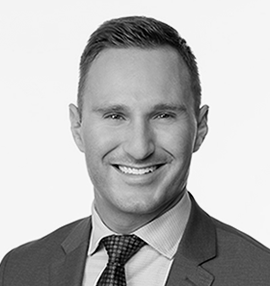 Matt Erhard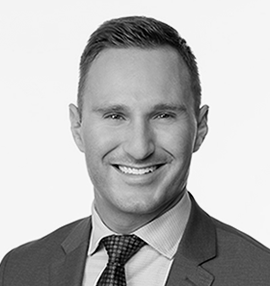 Matt Erhard