For over 20 years our client has specialized in instruments related to land surveying and construction. They have been expanding in Atlantic Canada and are looking for a Bilingual CAD/DAO Technical Expert for their Moncton Branch.  If you have a background or education in Drafting and an excellent attitude this may be the position for you!
In this role, you will provide technical and quality support to users for our client's drafting software all around Atlantic Canada. You will analyze, diagnose, and resolve discrepancies, answer questions and provide general support to customers. The CAD/DAO Technical Expert conducts remote or in-person training and demonstrations of software to their customers, documents interventions and develops reference tools. You will also collaborate closely with Software Developers to track bugs, respond to customer requests, and perform customer satisfaction follow-ups. This person also performs software installations and program updates, and provides training and sales assistance to sales representatives.
To be successful in this position, you must be fluently bilingual (English and French) in both oral and written communication. Although you will be fully trained, you must have a degree or diploma in a relevant field or equivalent industry experience, and 2-5 years' experience with CAD/DAO and drafting. A driver's license is a must, as are strong interpersonal communication skills. You must be able to work in a team and manage priorities; excellent organizational and planning skills are required. We are looking for candidates with amazing attitudes, as this is a friendly and dynamic atmosphere! A competitive salary will be offered in addition to benefits and a supportive team focused environment.
To apply for this opportunity please contact Erica MacDonald at Summit Search Group for additional information. [email protected] or call (902)405 8646 e-mails are preferred. For applications please put "CAD-DAO Expert" in the subject line of your email. Please note that only those candidates who meet the criteria will be contacted.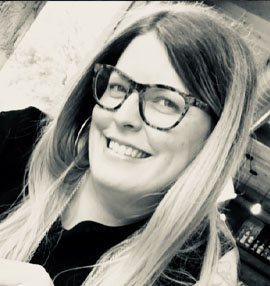 Siobhan Murphy
Remuneration
Depends on experience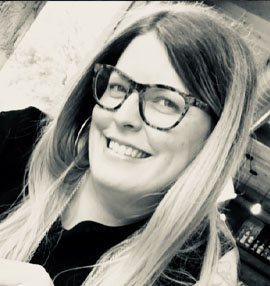 Siobhan Murphy
Remuneration
Depends on experience