Our client provides products and services to more than 300,000 customers nationwide, in virtually every industry.
We are looking for a Business Development Specialist who is ambitious, articulate, and a detail-oriented individual who has a "Hunter" mentality along with excellent interpersonal skills.
You will be part of a growing team working together to identify and prioritize new business opportunities and execute against company-wide initiatives. This role is responsible for securing new customers and successfully managing a sales pipeline required to achieve plan.
What you'll do:
Increase account penetration with strategic product sales
Communicate proactively with all customers quarterly, to strengthen and expand relationships
Generate revenue growth by utilizing consultative selling skills in conjunction with value propositions
Prospect potential customers using various direct methods such as cold-calling, face to face meetings, and indirect methods such as networking
Review buying history and suggest related and new products that may be of interest
Attend trade shows / training sessions when necessary and coordinate and follow-up selected direct mail and calling programs
Establish and maintain a high level of customer satisfaction
Use company sales productivity software tools accurately and consistently (i.e. Customer Relationship Management and Pricing Tools)
Performs other duties as assigned or requested.
We are looking for individuals who are:
Post-Secondary Diploma or degree preferred however careful consideration given to an individual's experience and presentation
1+ year of experience in Business Development or business-to-business (B2B) and relationship deals
Experience cold calling
Valid driver's license, proof of car insurance and a dependable vehicle
Experience working in a fast-paced competitive environment, results driven and competitive
Capable of building and perpetuating profitable business partnerships and relationships which promote long-term success
Proven track record in prospecting, qualifying and closing accounts over the phone and in person
Strong hunting skills with a focus on building new business
Successful relationship building – external and internal
Confident and professional communications
Sound decision making and strategic thinking
Experience in CRM an asset (Salesforce)
Strong ability to work independently to efficiently manage the assigned territory and accounts
Strong ethics, commitment to inclusion and integrity
Advanced Microsoft Office skills (Outlook, Excel, Word, Power Point, and Internet).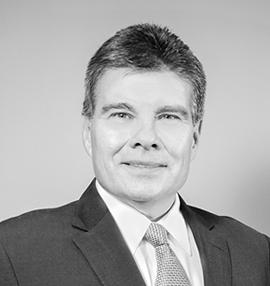 Bruce Proctor
Remuneration
Remuneration for this role will consist of a base salary of $50K in addition to an aggressive commission program targeting first year income at $70-80K in addition to car allowance, fuel card, laptop, cell phone and good benefit package. Experienced salespeople earn $100K+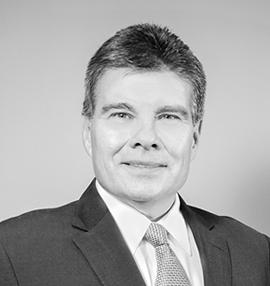 Bruce Proctor
Remuneration
Remuneration for this role will consist of a base salary of $50K in addition to an aggressive commission program targeting first year income at $70-80K in addition to car allowance, fuel card, laptop, cell phone and good benefit package. Experienced salespeople earn $100K+