Business Development Manager
Summit Search Group is looking for a Business Development Manager for its client, who specializes in the design and fabrication of materials transport and handling systems, specifically customized steel and metal.
Reporting to the Vice President of Sales, the Business Development Manager is responsible for generating business opportunities within an existing and new customer base, developing relationships, and staying in tune with upcoming projects. They will be managing projects in their manufacturing life cycle from project initiation, monitoring, and closure.
Role & Responsibilities
Facilitates the definition of project scope, goals, timeline, and deliverables
Reviews and negotiates customer contracts
Defines tasks and resource requirements to develop project plans – understands resource capabilities
Manages budget and works with Planning and Production for resource allocation
Tracks deliverables using appropriate tools and monitors/reports on progress
Presents reports defining progress, problems, and solutions
Knowledge of the estimating costs including hours and materials for each project
Implements and manages changes and interventions to achieve outputs
Works with Shipping to co-ordinate final delivery to customer
Ensures compliance to standards and regulations
Skills & Qualifications
Relevant University or Technical degree/diploma
PMP certification or project management experience
6+ years recognized history working in a Sales or Project Management environment in steel fabrication/manufacturing.
Knowledge with Oil/gas, Marine, environmental and mining operations
Extensive experience reading mechanical drawings
Ability to communicate with different audiences using effective stakeholder and customer-facing skills including presentation, listening, negotiation, interpersonal and critical thinking skills
Strong computer skills – Microsoft Office, Microsoft Project, solid works
To apply, please submit your resume to this posting or email it directly to [email protected] Please note only qualified individuals will be contacted.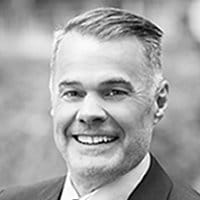 David Litherland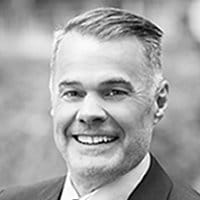 David Litherland