The Position:
Summit Search Group is proud to be partnering with Cypher Environmental Ltd., a leading provider of global environmental solutions for dust control, erosion control and soil stabilization. On their behalf, we seek to recruit a Business Development Executive who will exemplify the core values of their business.
The primary objective of the Business Development Executive is to develop sales and marketing opportunities for new (and some existing) customers in the Mining, Road Construction, Agriculture, Forestry, and Aviation Sectors. The successful individual will prepare written quotes and proposals in response to customer inquiries, ensuring proper execution of a customer order from initial quote to final shipment.
Responsibilities:
Performing necessary calculations and analysis, troubleshooting processes or product related issues with the support of the Technical Support team.
Collaborating with internal stakeholders to identify potential opportunities for growth; the development of new sales; focused on financial achievement and customer satisfaction.
Attend trade shows and conferences.
Conduct Product and Sales presentations.
Participate in the development of, and/or lead research to identify new markets and fulfilling customer needs.
Offer meaningful contributions (ideas as well as feedback) to the team via participation in various aspects of the organization including but not limited to business development, marketing initiatives and participation in brand and product building via various digital media platforms.
Develop a growth strategy focused both on professional achievement, organizational financial gain, and customer satisfaction.
Arrange and conduct business meetings with prospective clients.
Follow-up with current and potential customers in a timely manner.
With support of our Tech Team, make product recommendations to customers based on specific requirements.
Qualifications:
Proven working experience in business development, executive sales, or relevant role.
Proven sales track record/results.
Experience in customer support is a plus.
Proficiency in MS Office and Customer Relationship Management software.
Proficiency in English – proficiency in other languages is an asset.
Market and sector specific knowledge and experience.
If this opportunity sounds like the challenge you are looking for, please contact Gail Eckert, Director, at Summit Search Group, [email protected] or call 204-981-9839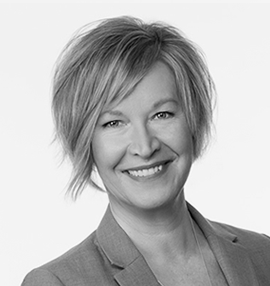 Gail Eckert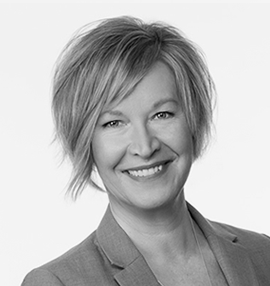 Gail Eckert