Our client, a leading specialty healthcare and pharmaceutical company, is currently looking for a Bilingual Nurse Case Manager who will be Responsible for undertaking the management of specific cases that are assigned to them in regard to patient reimbursement and coordination. The Bilingual Nurse Case Manager is responsible for overall management of their patient cases and acts as a one point of contact to their assigned health care providers. This role can be based in either Moncton, NB or Oakville, ON and will be mostly remote with some on site visits required.
Job Responsibilities:
Responsible for entire coordination of the patient journey.
Coordinate and manage all aspects required in order to obtain prescription drug coverage for patients.
Coordinate cases with insurance companies, physician' offices and healthcare professionals in order to assist a patient in their journey on treatment.
Coordinate documents, submissions and all related paperwork to insurance companies and public funding programs.
Coordinate clinic appointments and drug deliveries within timelines.
Foster and build relationships with patients and key health care providers.
Implement best practices as required in an effort to maximize a patient's access to drug coverage.
Coordinate with pharmacy processes required once funding has been obtained.
Apply an in depth knowledge of public / private funding systems.
Job Requirements:
Registered Nurse or Registered Practical Nurse designation, and current provincial licensing, is required.
Bilingualism-English/French is required
Prior experience in oncology is preferred.
Experience in the healthcare, pharmaceutical, or insurance industry is an asset.
Minimum of 2 years' experience in customer/client service and health care reimbursement experience is preferred.
Strong proficiency in Microsoft and Google applications (Google apps, Word, Excel).
Able to work rotating shifts Monday through Friday, covering the hours of 8 AM to 8 PM. Your regular scheduled hours will be from 9:00am – 5:00pm EDT.
For additional details, please contact Cynthia McCutcheon at Summit Search Group directly: [email protected]
Please note that only those candidates who fulfill the requirements will receive a response.
Summit Search Group is a fair and equitable search firm. We welcome and encourage applications from all candidates regardless of ethnicity, race, religious beliefs, disability, age, gender identity, or sexual orientation. Accommodations are available on request for candidates taking part in all aspects of the recruitment and selection process.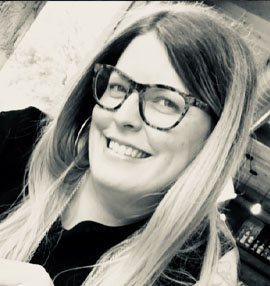 Siobhan Murphy
Remuneration
Depends on experience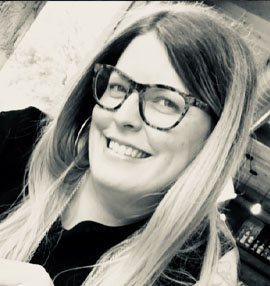 Siobhan Murphy
Remuneration
Depends on experience