Architectural Millwork Project Manager
Our client is an award winning architectural millwork company that works with large clients across North America.  Due to recent growth and promotions they are looking to hire a Architectural Millwork Project Manager.  Many Fortune 500 companies call our client for custom millwork for their offices and chances are you may have seen their work in Airports, Convention centres or elsewhere.
THE ROLE
They are looking for an experienced Architectural Millwork Project Manager to supervise a wide range of large scale millwork projects. The project manager ensures that the project is completed on time and to high quality standards, within agreed specifications and budgets. They must be well-versed in all millwork methodologies/ procedures, and able to coordinate a team of professionals of different disciplines to achieve great results. The ideal candidate is self-motivated, organized, and possesses strong interpersonal and problem-solving skills. He or she must be energetic, enthusiastic, and able to work in a fast-paced environment. Their ability to bridge communications between the office, shop and clients is key.
Day to Day
List all components and parts of an item from an approved shop drawing, noting any machining, edge work or sequencing necessary for each part.
Compile a cut list into purchase requisitions for an accurate list of materials necessary to produce items.
Knowledge of joinery methods used in millwork and cabinet construction and the ability to correctly note their usage on the cut list.
Ability to supplement and/or modify AutoCAD drawings to coincide with individual part requirements.
Maintain production documentation in Excel spreadsheets and as required.
Collaborate with general contractors and architects on project specifications.
Negotiate purchases with external vendors.
Determine materials needed for casework and millwork.
Ensure supplies and materials are ordered and delivered according to schedule.
Prepare reports regarding job status.
Review project plans and specifications and coordinate with the team to confirm complete scope.
Resolve problems that arise and meet deadlines.
Conduct site measurements and monitor progress and quality standards.
Create and track project revisions.
Skills
Proven experience of 10+ years as an architectural project manager, including projects over $1M.
Must be proficient with AutoCAD, Microsoft Office, Excel and Word.
Full understanding of architectural blue prints.
Capacity to schedule/run multiple projects on time and on budget
Must have the ability to work effectively in a team setting with all levels of employees and clients.
Excellent English language, written / verbal communication, and analytical skills required.
Ability to pull apart drawings and technical specs with a solid understanding of casework and millwork.
Knowledge of various materials used in the industry such as woods, metal, acrylic, glass etc. a must.
In-depth understanding of project management duties.
Previous experience in a leadership role with strong and proven leadership skills desirable.
Excellent organizational and time-management skills.
Knowledge of Microvellum an asset.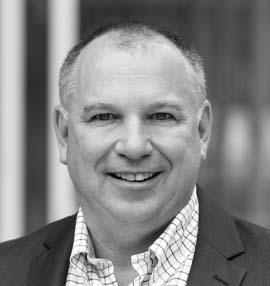 Kelly Lynch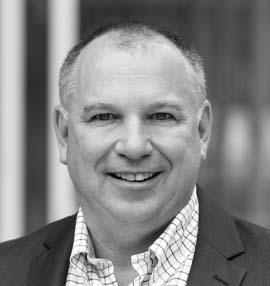 Kelly Lynch