The Position:
Summit Search Group has been retained by Prairie Co-operative Limited on the recruitment of their next Agriculture Sales Representative in Strasbourg, Saskatchewan. As a co-operative, our client believes in working together to serve Western Canadians, delivering profits back to their communities and investing in sustainable growth.
Reporting to the Retail Operations Manager, the Agriculture Sales Representative is responsible for providing an exceptional level of customer service, maintain a safe and efficient operation while adhering to all company policies, procedures, and standards, including meeting established productivity standards.
The Team provides a range of products and services to support our member-owners. Through the work that they do, they help to build, fuel, feed and grow Western Canadian communities together.
Responsibilities:
Be accountable for sales and marketing of Ag and farm supply products including seed, fertilizer, ag equipment, propane, and fuel, etc.
Build network and develop relationships.
Introduce Co-op Crop Supply products and resources to satisfy customer needs.
Assist the management with the development of a yearly forecast and marketing plan.
Work with Sales Agronomists to provide agronomic services to clients.
Qualifications:
Post-Secondary Education in Agriculture or a related discipline.
3+ years of Sales Experience.
Strong background in Agriculture, Account Management, or Agronomy is considered an asset.
Our client offers a competitive salary, a comprehensive benefits package, and an employer-contributed pension plan.  They encourage their Team Members to take advantage of learning opportunities, to grow and develop and to foster a culture of teamwork and innovation.
For more information, or to submit your resume, please reach out to Gail Eckert at Summit Search Group, [email protected]
Summit Search Group has a strong commitment to Diversity, Equality and Inclusion. We strive for continuous development, modeling, inclusive behaviors and proactively managing bias throughout our process.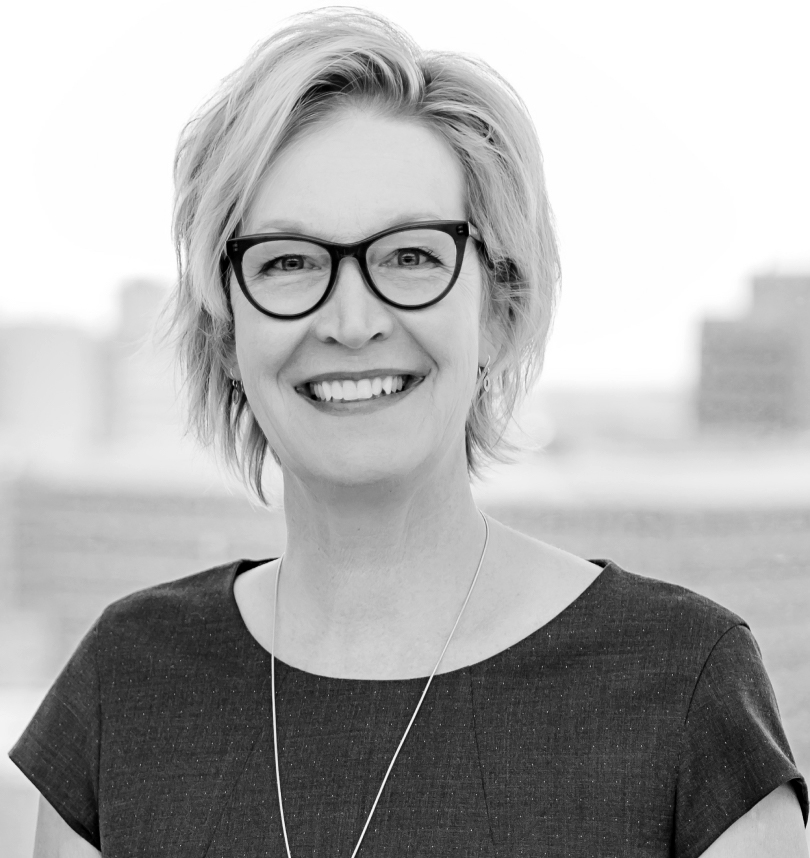 Gail Eckert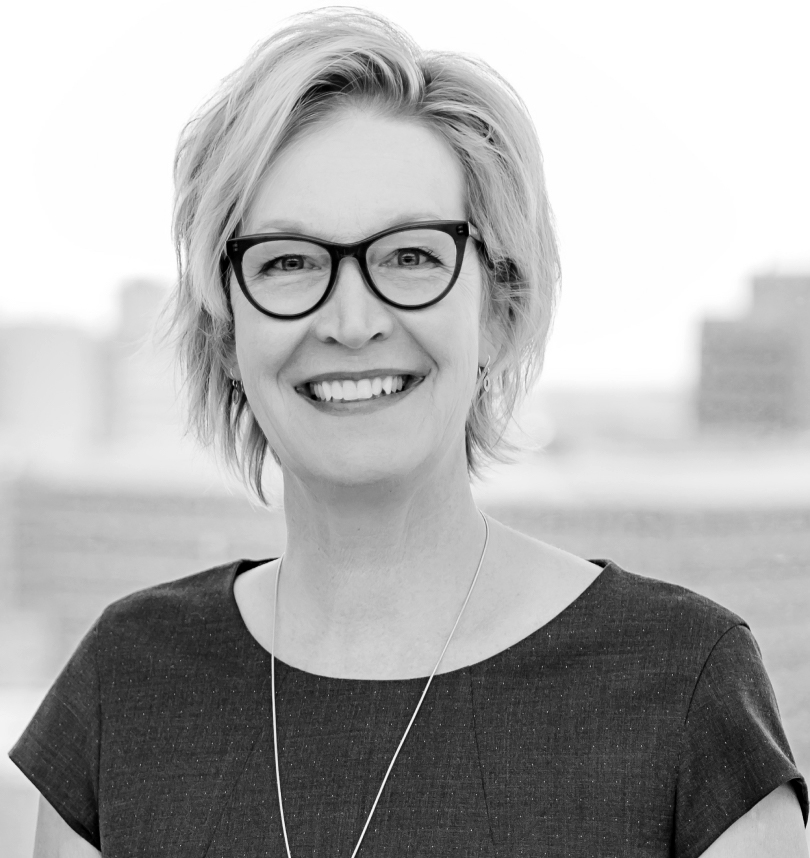 Gail Eckert