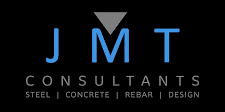 The Position:
Summit Search Group is partnering with JMT Consultants Inc. on the recruitment of their next Administrative Manager to oversee the administrative team. The successful candidate will be passionate and dedicated to the role and have a can-do attitude and great problem-solving skills. You will have exceptional organizational skills and must be a strong team player that can support all individuals on the admin team.
Responsibilities:
Create job postings, aid in reviewing applicants and establishing hiring efforts for continuous company growth in various departments.
Coordinate with IT when Desktop support is needed for all North American staff.
Overseeing special projects and tracking progress towards company goals.
Keep up to date with all organizational changes and business developments.
Keeping and appropriately filing administrative and financial records.
Oversee the Canada and United States medical insurance plans.
Maintaining all North American employee folders and files.
Ensure operations adhere to policies and regulations.
Plan and manage all staff events.
Oversee Building Maintenance.
Arrange all staff travel.
Qualifications:
5+ years' experience in a similar role.
Ability to work in fast-paced environments.
Ability to manage project details and project management skills.
Excellent conflict management resolution and problem-solving skills.
Excellent interpersonal and communication skills, both verbal and written.
Excellent relationship management skills and emotional intelligence.
Experience with the hiring process of postings ads and reviewing applicants.
Ability to work collaboratively and effectively with team members at all levels.
Knowledge of computer software programs such as Word, Excel and PowerPoint.
For more information, or to submit your resume, please reach out to Matt Erhard at Summit Search Group, [email protected]
Summit Search Group has a strong commitment to Diversity, Equality and Inclusion. We strive for continuous development, modeling, inclusive behaviors and proactively managing bias throughout our process.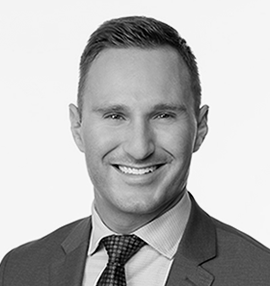 Matt Erhard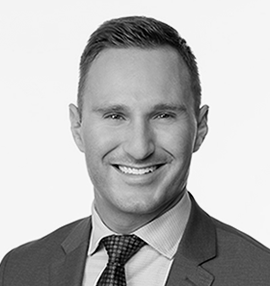 Matt Erhard