Our client, The National Nursing Assessment Service (NNAS) has an immediate opening for an Administrative Assistant to join its national team in a virtual capacity for a full-time permanent position.
The successful candidate will provide office and administrative support with an anticipated growth to an Executive Assistant. This position will work closely with the Executive Coordinator on scheduling stakeholder meetings, organizing meeting packages, coordinating travel and other administrative duties. The successful individual will have experience working remotely and will bring experience with document production and proof reading, calendar management, working with boards, and external stakeholders.
The National Nursing Assessment Service is a not-for-profit organization that exists to start Internationally Educated Nurses on their journey to nursing practice in Canada. They offer a virtual work environment, a competitive salary, benefits fully paid, RSP matching, along with other benefits such as a computer, cellphone, and office supplies.
What you will bring to the job:
• 2+ years' experience in an administrative role
• Post-secondary degree or equivalent education
• Ability to work under pressure and with tight deadlines.
• Experience with online meeting software (Zoom or WebEx), group sharing platforms (Microsoft Teams)
• Experience in professional services is an asset.
• Excellent time management and organizational skills with the ability to multi-task.
• Team player who can also work independently
• The ability to work with minimal supervision.
• Demonstrated experience with document production and proof reading.
• Must be able to maintain confidentiality
• Bilingual (French) is an asset
Perks of the Opportunity:
• Fantastic not-for-profit organization committed to enhance healthcare opportunities in Canada.
• A fully virtual position
• Comprehensive benefits package
• Comprehensive orientation, training, and on-the-job support; and
• An opportunity to grow!
NNAS is committed to providing challenging and rewarding employment opportunities. If you feel you are the person we are looking for in this position, please apply with your resume in confidence to Jessica Willis at Summit Search Group through [email protected]. For more information, please call (204) 926-8557
Please note that while we appreciate all interest, qualified candidates will need to be able to legally work in Canada.
Summit Search Group has a strong commitment to Diversity, Equality and Inclusion. We strive for continuous development, modeling, inclusive behaviors and proactively managing bias throughout our process.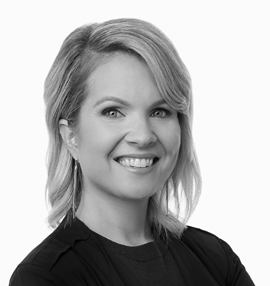 Jessica Willis
Remuneration
Salary / RRSP matching / Benefits / WFH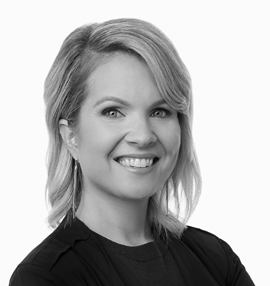 Jessica Willis
Remuneration
Salary / RRSP matching / Benefits / WFH