The Position:
Summit Search Group has partnered with a prestigious wealth management firm in Winnipeg, Manitoba that specializes in comprehensive financial planning for business owners and their families. Seeking an Administrative Assistant – Financial Services, this individual will work as part of a team to help clients achieve their financial goals, through the design of comprehensive financial strategies tailored to their specific situation.
The successful candidate will receive personalized training and development, reimbursement for continuing education and professional membership fees, Group Health and Dental Benefits, and to work in an entrepreneurial environment.
Responsibilities:
Professionally respond and assist clients who inquire via phone calls and/or email by creating and maintaining a high touch experience – create a great rapport.
Proactively supports marketing activities to promote advisor services.
Manage social media posts and presence.
Prepare weekly, monthly and Ad-Hoc reports.
Keep CRM up to date and maintain client files.
Stay abreast of new tools, software, updates and technologies to help improve the business overall.
Provide pre and post client meeting support to advisors as well as portfolio updates.
Coordination, preparation and completion of client meeting agenda, quotes, presentations, spreadsheets, statements, forms and materials for client meetings and review.
Process investment transactions (deposits, switches, redemptions), and submit paperwork/supporting documentation to MGA or Fund Company as required.
Process new life business, order paramedical(s) as required, and submit paperwork/supporting documentation to MGA as required.
Qualifications:
3+ years of experience in the financial industry.
Excellent analytical thinking, problem solving and reasoning skills.
Relationship management skills, including the ability to network and create new relationships.
Knowledge of financial services business functions and operations.
Knowledge of the variety of available financial products and services.
Entrepreneurial spirit and motivational drive.
For more information, or to submit your resume, please reach out to Gail Eckert, Director, at Summit Search Group, [email protected]
 Summit Search Group has a strong commitment to Diversity, Equality and Inclusion. We strive for continuous development, modeling, inclusive behaviors and proactively managing bias throughout our process.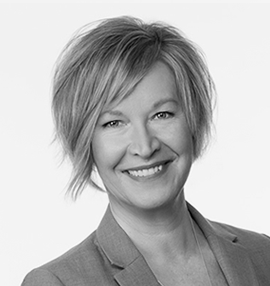 Gail Eckert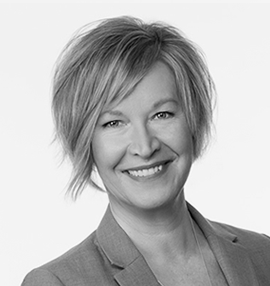 Gail Eckert