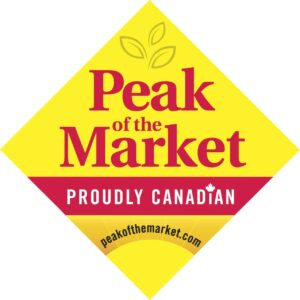 The Organization:
A Manitoba house-hold name, Peak of the Market has an inclusive and diverse company driven by a dedicated group of Growers and staff that has marketed quality produce for 80 years, supplying a wide variety of fresh, quality vegetables across Canada and throughout the United States. They pride themselves not only in their strong support for our community, but also their strong people-centric values, and commitment to excellence. Peak of the Market has a lengthy history of acquiring several business and community awards. They offer competitive employee perks and encourage a culture of authenticity, fun, transparency and collaboration.
In partnership with Summit Search Group, Peak of the Market is currently growing their team with the addition of a new Account Manager.
The Position:
Seeking an Account Manager, this individual will sell produce to customers and buy produce from suppliers across North America.
Key Responsibilities:
Prepare quotes, coordinate, and process orders
Seek opportunities for growth, partnerships, and joint ventures
Maintain and grow sales prospect lists
Communicate and co-operate with all staff, Growers, customers, and suppliers
Perform all duties in an accurate and efficient manner
Adhere to all company procedures and policies
Other miscellaneous duties as assigned
Qualifications:
3-5 years of sales or account management experience preferred. Knowledge of produce is an asset
Strategic selling experience in all phases of selling process
Strong analytical and negotiation abilities with strong problem-solving skills and a high attention to detail
Exceptional organizational and people skills
Excellent time management and priority setting abilities
Excellent presentation skills with strong written and verbal communication abilities
Dynamic, self-motivated & results driven
Capacity to work in a fast-paced changing environment
Strong commitment to customer service
Technology savvy with advanced knowledge of Microsoft Office
Positive attitude, courteous and friendly
For more information, or to submit your resume, please reach out to Gail Eckert, Director, at Summit Search Group, [email protected]
Summit Search Group has a strong commitment to Diversity, Equality and Inclusion. We strive for continuous development, modeling, inclusive behaviors and proactively managing bias throughout our process.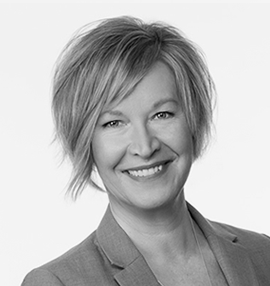 Gail Eckert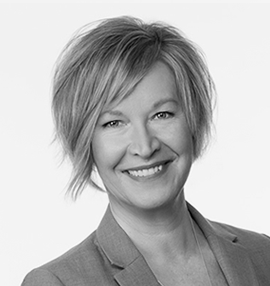 Gail Eckert