Our client, a growing distributor of natural/local food products in the Maritimes, is currently looking to hire an Account Manager/Sales Director who will be responsible for maintaining strong, honest, and transparent relationships with our client's suppliers and vendors. As an Account Manager/Sales Director you will be working directly with the founders and the Chief Executive Officer (CEO). You will also be focusing on onboarding new suppliers (already confirmed and prioritized for you) and reporting, tracking and growing revenue metrics.
This opportunity is based in Halifax, Nova Scotia. The employee will follow our client's processes and policies while providing a level of service that exceeds client expectations. This individual must be passionate about distributing local/natural food supplies and supporting local food producers as well as contributing positively to our client's organization by championing their mission and values.
Job Responsibilities:
Building and maintaining store and supplier relationships:  You'll be the point person when issues arise with our stores and/or suppliers and you'll work closely with our customer/admin manager (who takes in the daily orders with our stores).
In person meetings and relationship building: 1-2 days per week of in person meetings with stores/purchasers (in addition to zoom/phone calls).
Onboarding new suppliers.
Weekly/monthly leadership meetings – reporting on goals.
Revenue/Sales:  Accountable for reporting on sales and revenue monthly targets and implementing on plans that will directly affect these goals.
Increasing overall revenue and reporting on weekly/monthly sales (and subcategories of revenue).
Monthly/yearly reporting on revenue (helping to set goals, tracking metrics, reporting on revenue and implementing towards goals).
Job Requirements:
Minimum of 5 years' experience in a leadership/management position
Education:  University degree is preferred
Background:  Direct/relevant experience would be within sales and natural foods is preferred
Emotionally intelligent, mature and a high level of common sense
Organized and an excellent project manager (but also an open and critical thinker)
A strong focus on implementation and results
Strong prioritization and critical thinking skills
Self-motivated, takes full responsibility on tasks,
Excellent planning, time-management, and decision-making skills,
Empathy for people (and our partners and stores), strong understanding and interest in people and their emotions.
"Nice to have" things (not required – but any/all of these would be an asset):
Love of natural/health food
Deep understanding, interest and love of food
Background in natural food sales
Background working with Sobeys category management and an understanding of their processes and/or relationships with their team
Background or interest within health and/or local food
Executive Level leadership background
Understanding of trends and movements (naturally ahead of both and able to distinguish between the two).
For additional details, please contact Cynthia McCutcheon at Summit Search Group directly: cy[email protected]
Please note that only those candidates who fulfill the requirements will receive a response.
Summit Search Group is a fair and equitable search firm. We welcome and encourage applications from all candidates regardless of ethnicity, race, religious beliefs, disability, age, gender identity, or sexual orientation. Accommodations are available on request for candidates taking part in all aspects of the recruitment and selection process.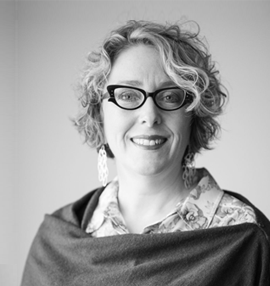 Cynthia McCutcheon
Remuneration
Depends on Experience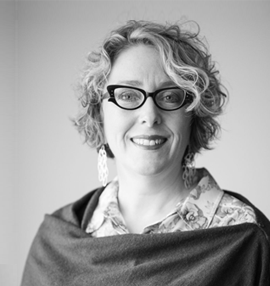 Cynthia McCutcheon
Remuneration
Depends on Experience