Account Manager
Our client, a leading provider in Industrial supplies and solutions, is currently searching for an Account Manager to join their team in Regina. In this role your main responsibilities would be to manage large customer account portfolios, develop sales plans, and utilize their Sales Management System to ensure an increase in revenue and customer retention.
Responsibilities:
Maximize revenue by growing sales within existing accounts and generate new customer contacts.
Display excellent customer service by understanding current customer need and stay alert for future trends.
Clearly understand and articulate companies value proposition and provide solutions
Demonstrate knowledge of market data and appropriate knowledge of products and services for business developments and strategies to drive revenue.
Develop and implement account growth strategies to include regular business reviews with key customers to maximize sales.
Utilize a strong sales process to uncover customers concerns and determine appropriate solutions to ensure retention.
Requirements:
High energy self starter who is results-oriented & goal driven
3+ years of direct sales experience
Possession of valid drivers license and reliable vehicle
Knowledge of Maintenance Repair and Operations products and applications
Post secondary education is preferred
Remuneration:
Compensation for this role consists of a base salary of $65-70K commensurate upon experience and commissions targeting first-year income at $95K. The whole package includes car allowance, full benefits, and RRSP matching.
For a confidential discussion about this opportunity, please forward your resume to Mariah Beahen at [email protected]
Visit our website for other opportunities at www.summitsearchgroup.com.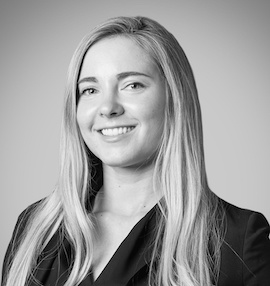 Mariah Beahen
Remuneration
Base salary of $65-70K plus commission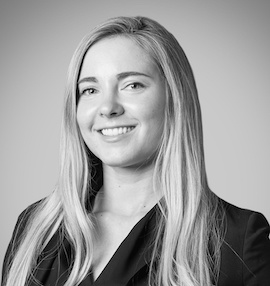 Mariah Beahen
Remuneration
Base salary of $65-70K plus commission