Exciting opportunity in Oncology! (Halifax or Moncton base)
Our client, a market leader in Oncology, is looking for a dynamic, science-driven pharmaceutical professional, to join their expanding team!
As an Account Manager, you will be responsible for achieving sales objectives in assigned territory through the development, maintenance, and enhancement of the business. These customers include a range of healthcare professionals; including oncologists, nurses, pharmacists, pharmacy and therapeutics groups, teaching institutions, hospitals and formulary committees.  You will be responsible for ensuring customer's clinical conviction in the product and seeing the sale through to its conclusion by providing sufficient training and ongoing customer service. As the Account Manager, you will develop territory business plans and work with the sales management team to maximize the impact of sales and marketing plans and tactics.
Key Responsibilities
Develop and maintain business relationships with targeted physicians, health care providers and customers focusing on the promotion of company products
Create, maintain and increase sales within designated territory by maximizing the appropriate use of company products of the targeted audience.
Strategically identify and develop relationships with non-prescribing health care providers that influence decision making in accounts such as CEOs, CFOs, Nurse Navigators, injecting nurses, Medical Assistants, office managers and personnel, etc.
Understand impact of local procurement organizations, Group Purchasing Organizations, and other health organizations in geography.
Provide community oncology practices and hospitals with contracting, training, technology troubleshooting and ongoing customer service.
Demonstrate advanced business acumen and granular account acumen management skills
Demonstrate thorough knowledge of products by effectively communicating appropriate clinical, technical, therapeutic, disease state and product information to customers.
Develop and deliver informative sales presentations based on individual customer needs to maximize sales of the product portfolio.
Manage promotional budget effectively and in a compliant manner.
Manage relationships internal and external of the Company to support pull through of business.
Knowledge, Skills & Abilities 
Knowledge of Microsoft Office products including Outlook, Word, PowerPoint and Excel.
Excellent interpersonal, written and verbal communication skills.
Excellent analytical skills and proven strategic thinker.
Advanced Skill in organization and follow-up.
Skill in negotiation and selling techniques with demonstrated accountability in executing sales plans.
Aptitude for learning technical and scientific product relation information.
Highly motivated for success with a "can do" attitude.
Ability to work independently.
Ability to manage multiple projects both inside and outside the organization.
Ability to work with multiple interruptions and tight deadlines.
Ability to execute effective business plans for assigned territory.
Ability to develop working relationships with both internal and external customers and work as a team player with employees at all levels.
Ability to take initiative in the absence of precise direction.
Ability to demonstrate good judgment, discretion and compliance to industry ethical guidelines.
Demonstrates assertive selling techniques including asking for business on every call.
 Education & Experience
Bachelor's degree in science, business or related field.
Two or more years of successful business-to-business sales experience, preferably in the pharmaceutical.
Clinical experience helpful.
Consistent track record of exceeding sales quotas
Application Instructions:
For additional details, please contact Cynthia McCutcheon at Summit Search Group directly: [email protected] or call 902 405 3607
Please note that only those candidates who fulfill the requirements will receive a response.
Summit Search Group is a fair and equitable search firm. We welcome and encourage applications from all candidates regardless of ethnicity, race, religious beliefs, disability, age, gender identity, or sexual orientation. Accommodations are available on request for candidates taking part in all aspects of the recruitment and selection process.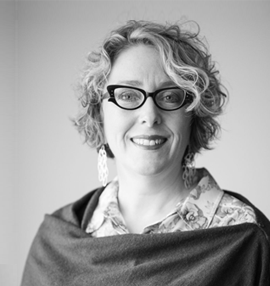 Cynthia McCutcheon
Remuneration
Depends on experience, competitive financial package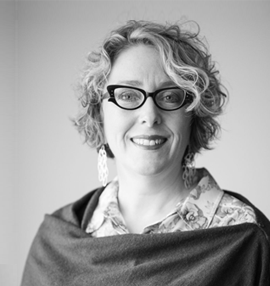 Cynthia McCutcheon
Remuneration
Depends on experience, competitive financial package